Vimbai Inspires Through New Web Series Veelosophy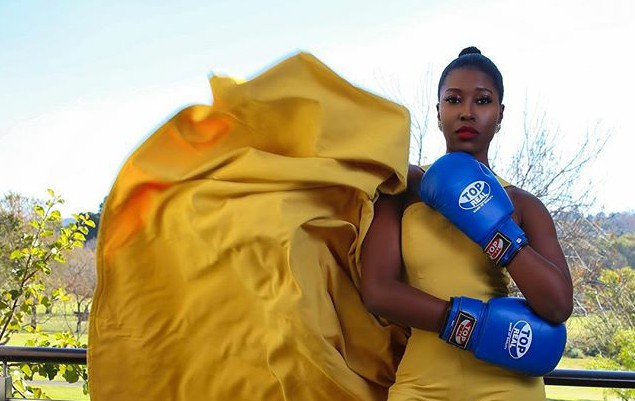 Media personality Vimbai Mutinhiri is an everyday inspiration with her go-getter attitude. The TV, radio presenter, producer, model and media entrepreneur has released a new web series called 'Veelosophy'.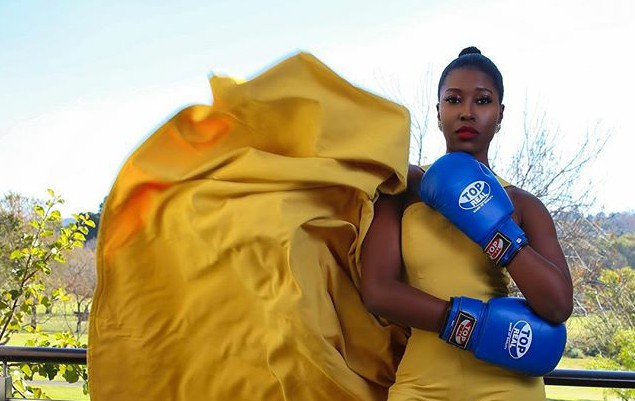 The series is a motivational series that takes us through Vimbai's personal experiences that have led her t where she is now. Vimbai shares her struggles, disappointments and overcoming.
In the first episode titled 'The Destiny Shaper', she talks about dealing with rejection. She shares about how she left Zimbabwe with just $200 after being rejected fr National Arts Merit Awards.
"Rejection is the best thing that has ever happened to me – thank you to the award platform who removed an entire category from their show because they felt I didn't deserve to win. The heartbreak sent me on my way to success".
Watch the first episode below: