Watch Kikky Badass Share Words Of Inspiration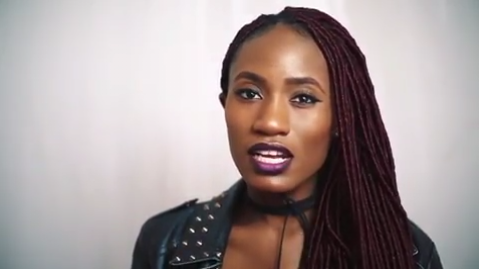 If there's one person who understands criticism it's Kikky Badass. The rapper and singer who has been making waves with her song 'Body Conversations', knows all too well what it feels like to have people talk about them.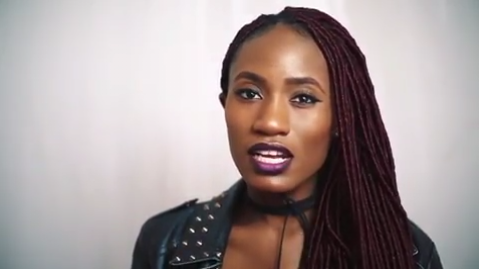 As part of director Blaqs #inspiresomeone challenge, Kikky shares her pearls of wisdom.
The series has featured the likes of DJ Tamuka, Plaxedes Wenyika, Tahle WeDzinza, Mussa Effect and Tamy to name but a few. Each artist or public figure shares words of inspiration mainly focused on pursuing dreams and individuality.
Between being caught up in beefs or having people talk about her presentation, Kikky Badass shares that how she has taken it all. She encourages fans to think of themselves as a cake that's being baked-a lot of ingredients go into a cake.
Find inspiration from Kikky if you share the same predicament in the video below.