Watch! Probeatz Beatboxes To An EDM Throwback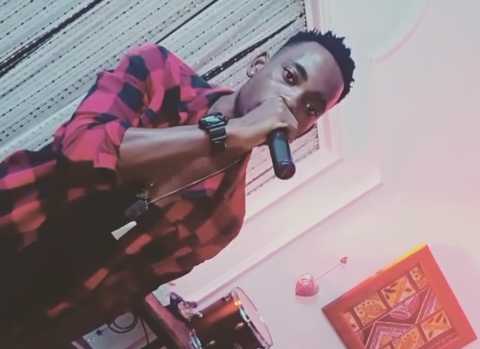 By now there's no doubt about the levels of Probeatz talent. The beatboxer can take any song from any genre and work his magic. He previously posted a video of his rendition of the late Andy Brown's hit 'Mapurisa'.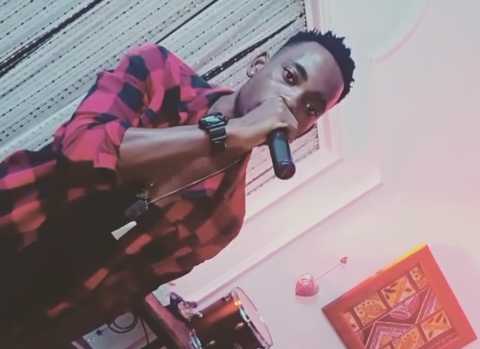 In his latest video posted on social media, he picked an electro dance song from the past. With Neverland coming up, we believe that Jason LeRoux could consider putting the award-winning beatboxer on the line up.
Check out Probeatz beatbox to an EDM classic.