WCW Zim Female Celebs In The Diaspora Who Are On Top Of Their Game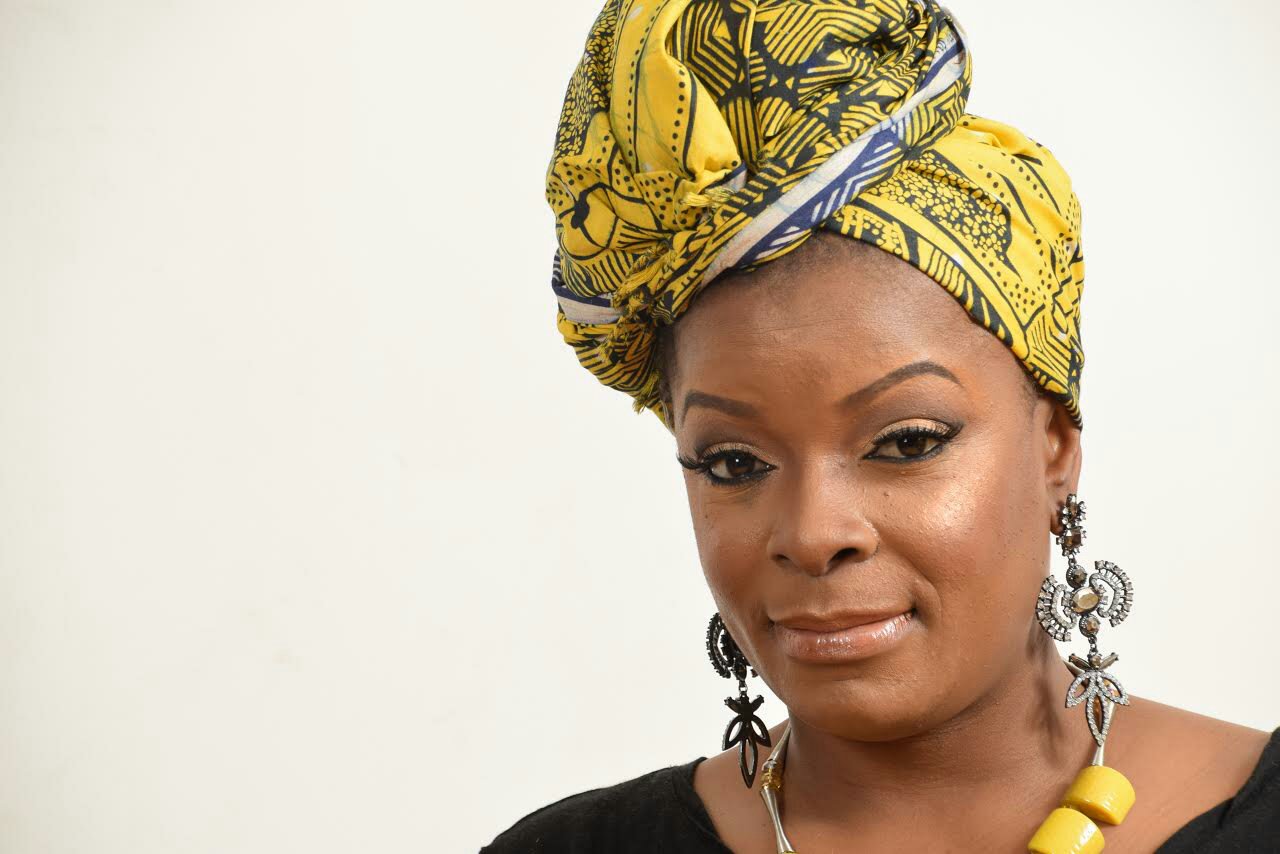 For most people in entertainment, getting that big break is challenging. The notion is to break into the local mainstream before going global. There are a number of Zimbabweans in the diaspora who have managed to break into foreign mainstream. As competitive as it is abroad there are some names that have found success. Since it is women's month, we would like to crush on these successful female celebrities.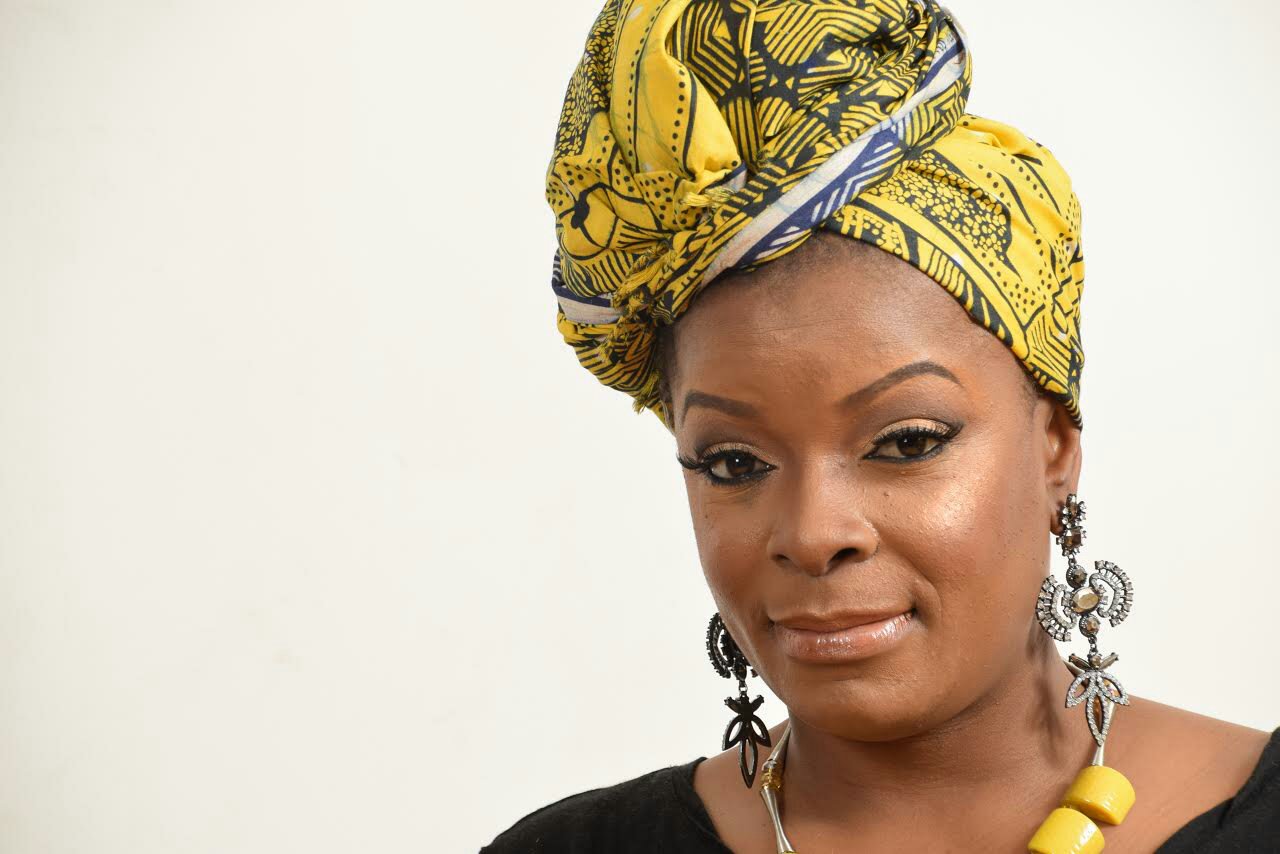 Taponeswa Mavunga
If you think of big breakout stars from the UK then Taponeswa Mavunga is the name that will come to mind. The lady who is now head of publicity at Columbia Records UK worked her way from front desk to rubbing shoulders with big names.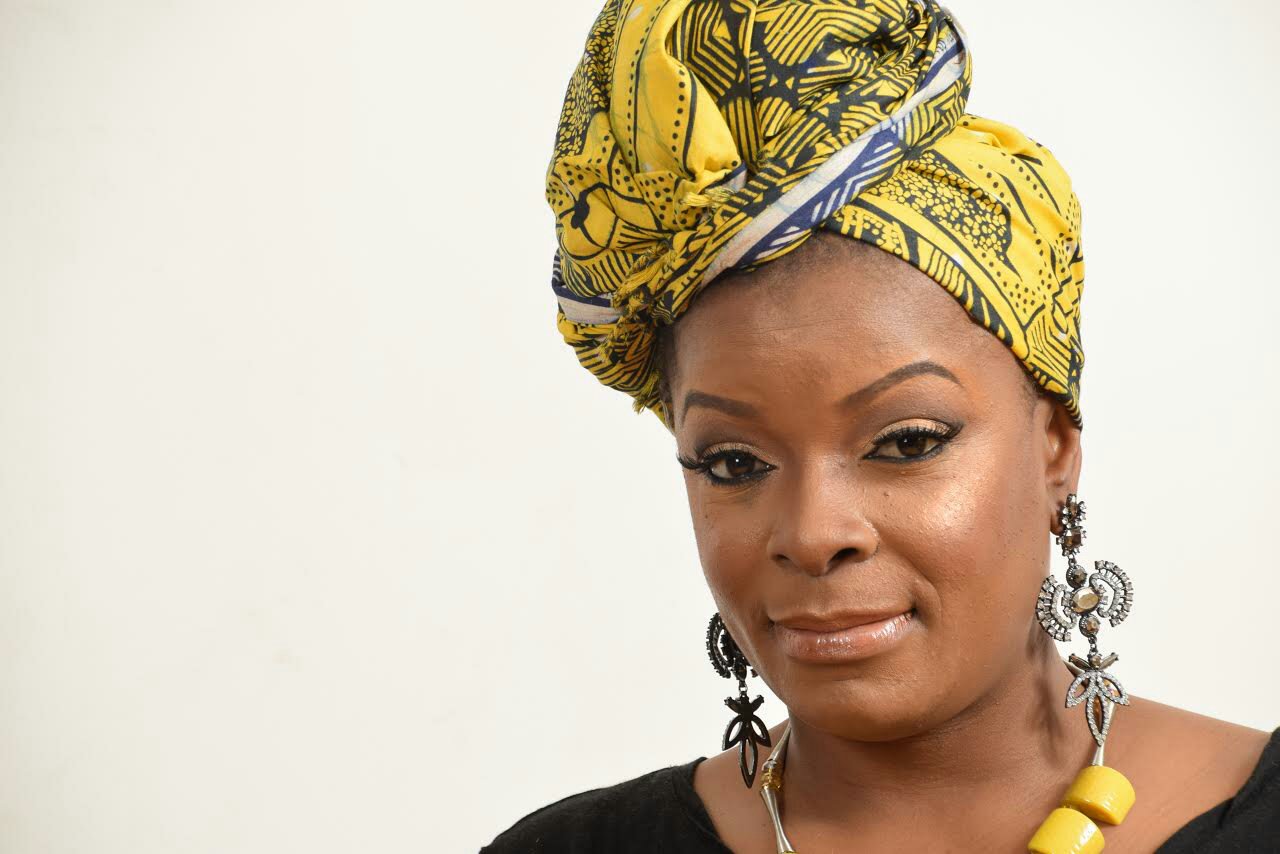 Danai Gurira
The Tony award winning actress has moved from being a zombie hunter to renowned playwright. Dania Gurira's resume has raised her to Hollywood A-lister while being revered by other African entertainers.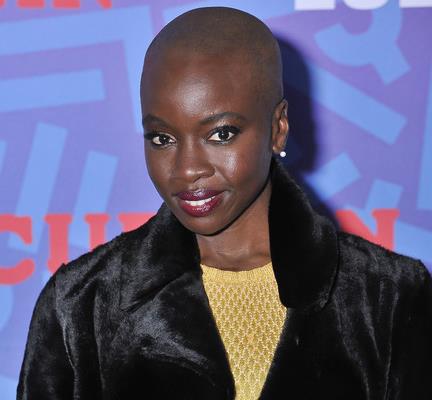 Sibo Mlambo
Sino Mlambo can act, dance and model giving her a great vantage point. While still raising her bar as an actress, being part of productions such as 'Honey 3' and 'Teen Wolf' are opening doors for the actress.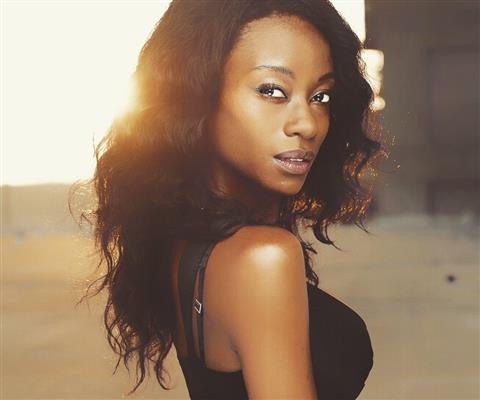 Vimbai Mutinhiri
She is the queen of Pan African media and Vimbai Mutinhiri is a fan favorite. She is eloquent, charming and confident. She recently became the brand ambassador for Legacy Lifestyle brand and has several magazine covers under her belt.
Kim Jayde Robinson
She moved from being a graduate student to model and blogger and now Africa watches her on a daily basis. Bulawayo native Kimberly Robinson has one of the most coveted jobs in entertainment as the VJ for MTV. With this gig opportunities keep knocking at her door as a presenter, voice over artist and model.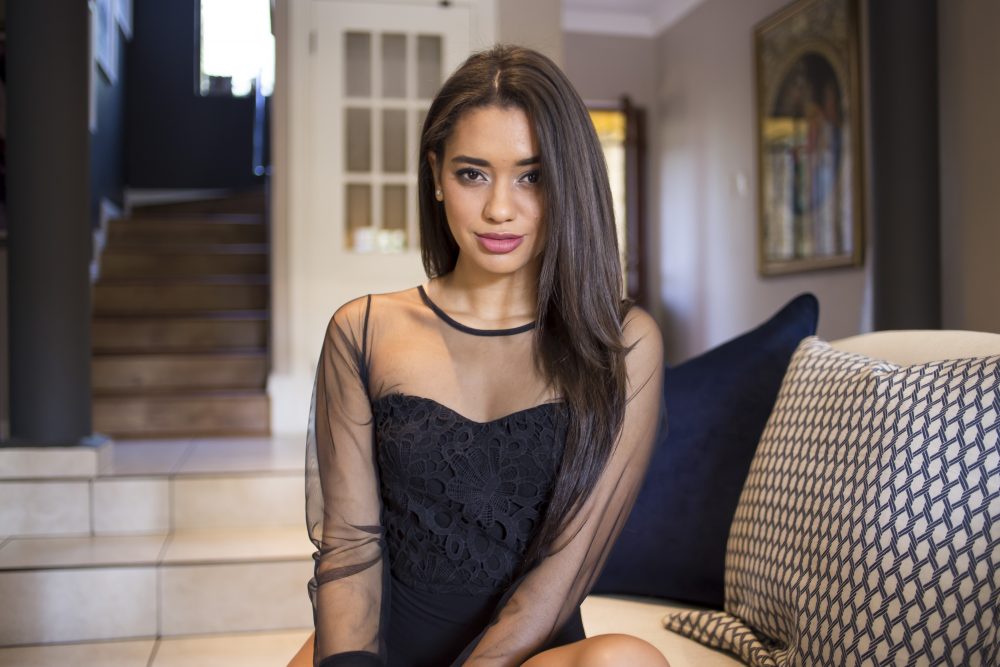 Makho Ndlovu
The girl from Bulawayo who hosts interviews and talk on Essence in the United States of America. Makho has been privileged to meet influential women in the black community from all over the world. Essence is one of the most prolific media entities.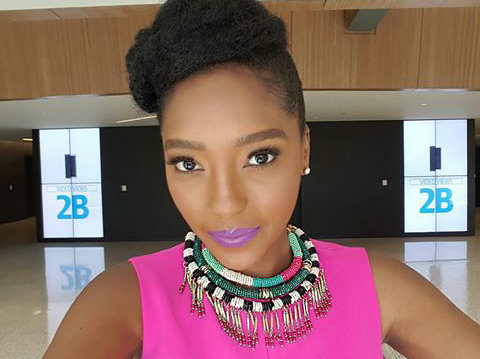 Nadia Nakai
The half South African, half Zimbabwean female rapper is now a force to reckon with. It also helps that she is linked with one of the most powerful stables in South African hip hop. Nadia is not only one of the hottest female rappers in South Africa but she has become a sex symbol. In an era where entertainers have to be good looking she has fortune on her side for endorsements and even modelling gigs