Entrepreneurs all share the common goal of having the freedom to make money on their own terms. Every entrepreneur has their own idea and vision. To be a successful entrepreneur you need to know what type are you and drives you most. Most successful entrepreneurs fit into one or more of these six categories. Find out which type are you below.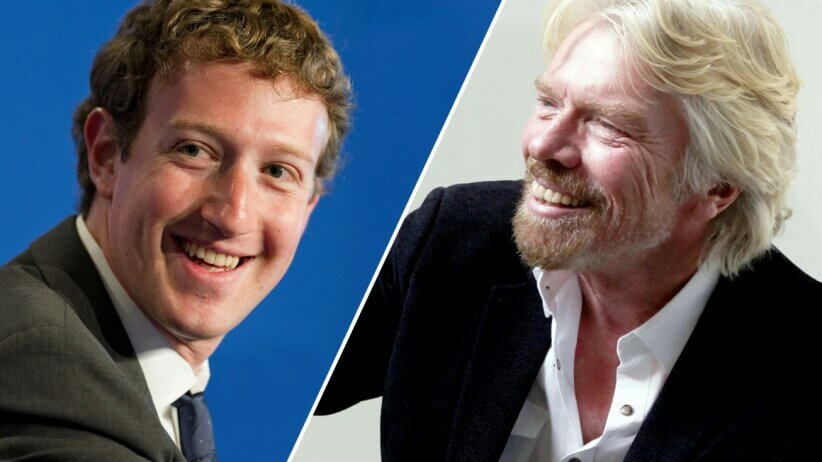 Which Of The 6 Types Of Entrepreneurs Are You?
1. Hustler
The hustler has their ear to the ground and can sell anything to anyone.
2. Innovator
The innovator likes to get new ideas going and is often futuristic.
3. Machine
The machine gets things done and rarely tires from work.
4. Prodigy
The prodigy uses intelligence when it comes to business and are natural born entrepreneurs.
5. Strategist
The strategist likes to make calculative moves when it comes to business.
6. Visionary
These people often like to have people rallying behind their ideas and vision.
Comments
comments