Zodwa Wabantu Not Happy About ZTA's 'Panty' Request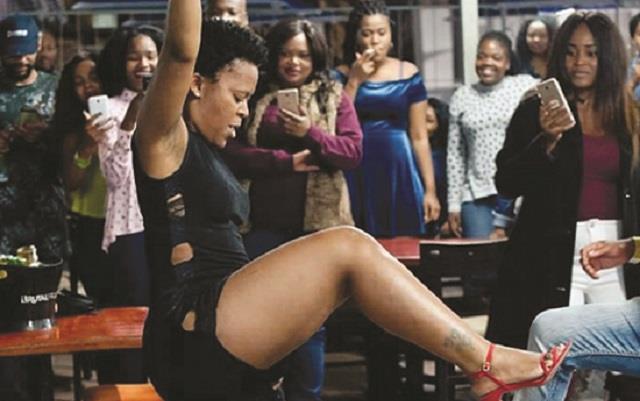 South African socialite and internet sensation, Zodwa Wabantu shared that she's not happy with the Zimbabwe Tourism Authority (ZTA) request for her to wear panties for the Harare International Carnival. She commented that ZTA should not have invited her if they want her to "cover her essentials.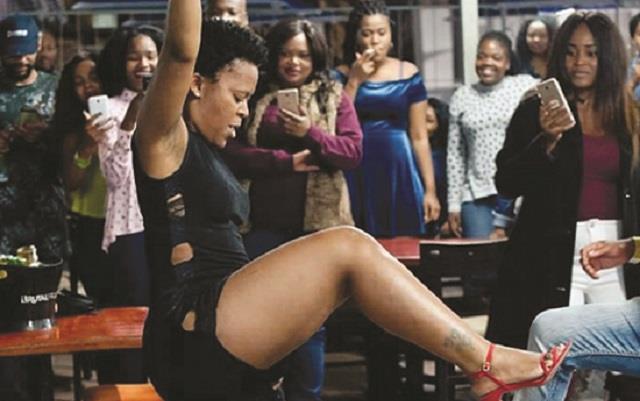 The 32-year-old star who is scheduled as the main act at the Harare International Carnival on 6 September.
She complained, "They invited me knowing what I wear and how I perform in public." She added, that she felt abused and questioned their authority to try and change her.
It had been stated by ZTA's chief executive officer, Karikoga Kaseke, "I hope she will have her panties on. If she cannot perform in panties, then we don't want her because chiefs and traditional leaders won't like it."