Zodwa Wabantu Will Grace Harare International Carnival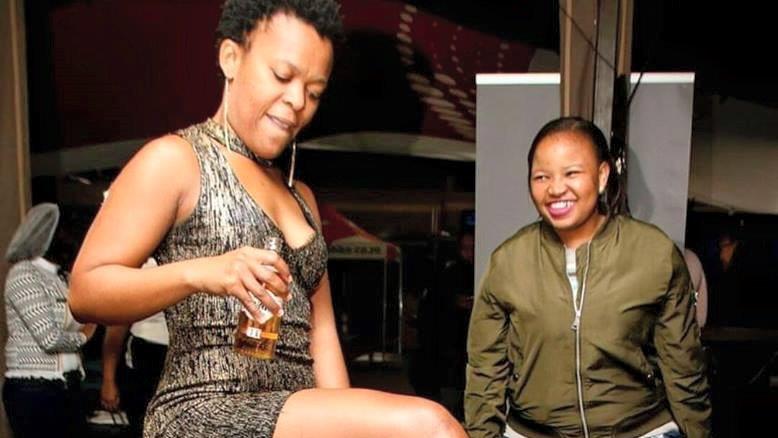 South African socialite Zodwa Wabantu will grace this year's edition of the Harare International Carnival. The viral sensation fort visited Zimbabwe end of July as she danced with fans in Bulawayo. She will be one of the star attractions alongside the Brazilian Samba girls and Cuban dancers.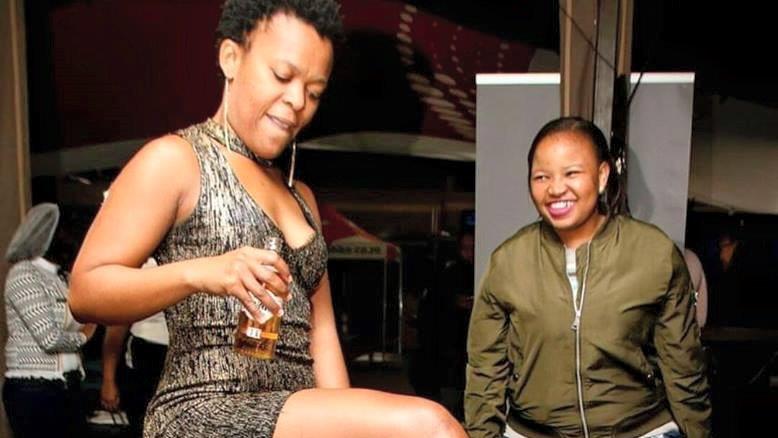 According to reports Zimbabwe Tourism Authority (ZTA) boss, Karikoga Kaseke said they will however not allow Zodwa to perform in the street without her underwear. She will however take her popular performance to the Private Lounge.
This year's carnival street party will be attended by top South African musicians alongside Winky D and Jah Prayzah.
Public drinking will not be an offense during the carnival with the entire Central Business District having outdoor liquor outlets.
A bush party sponsored by National Railways of Zimbabwe is lined up at the Ruwa Country Club.