​5 Tips for Exploring the Job Market Before You Look for a New Job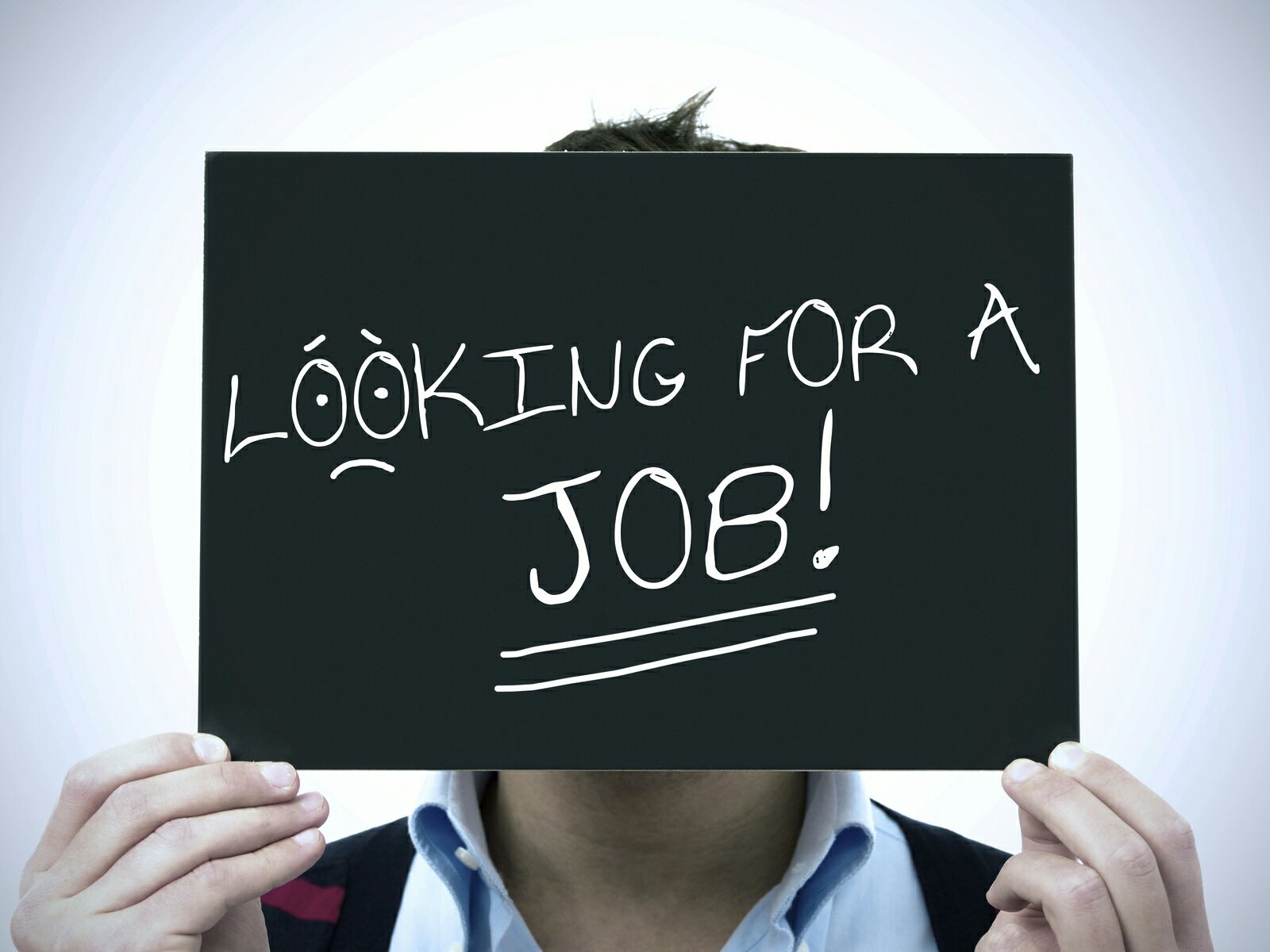 You might be looking for a job for the first time, or you are planning to make a new career move and need guidance. While the job market is challenging and very competitive, there are ways to increase your chances of a successful job hunt. One of the many things you need to have are the top skills required by my most employers. You also need to consider what the job market is like for a candidate with your skills, experience and educational level. You need to look at the type of position that you are applying for and your worth. Review the 5 tips below for checking on the job market before starting a job search. These will help you to be well informed and in a position to fast-track your hunt for a new job.
1. Figure Out What You Want to Do.
If you're thinking about a career switch, use these free career quizzes to generate some ideas. Once you have a list of options, you'll be able to determine how easy it will be to find a new job in that field.
2. Estimate How Long It Will Take.
The higher the position the longer it will take to get hired so you will need to be patient. Make sure that your qualifications closely match the jobs for which you're applying to up your chances of getting hired quickly.
3. Find Out What You're Worth.
There are free salary calculators you can use to determine how much you are worth in today's marketplace. You can also research on the industry salary range.
4. Check Out Job Listings.
Now that you know what you want, you can use the advanced search options to find job listings. You can also add job alerts for the position that you are interested in applying for.
5. Start Networking.
Networking helps you meet different people and could open doors for job opportunities. You can also learn more about the job market, and it can help you get hired.