​Internet Freedom Forum 2018 in Nigeria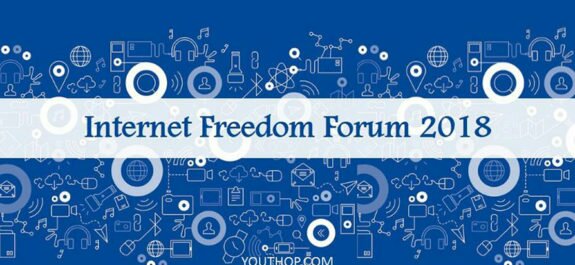 Registration for the 2018 Internet Freedom Forum, which comes up in Abuja, Nigeria, from 24th to 26th April, 2018.
Internet Freedom Forum (IFF) is an arena where tough topical global issues around Internet rights, especially in Africa, are discussed between civil society, technology companies, government, academia and other stakeholders. In the past, we have discussed issues around surveillance, data privacy, freedom of expression online, the Internet and democratic governance, constitutionalism and digital rights among many other topics.
The 6th edition of the Internet Freedom Forum (IFF) comes up in Abuja, Nigeria, from 24th to 26th April, 2018. The forum presents a unique platform for discussions and engagement around current trends and emerging issues affecting Internet Freedom in Africa. Participants at IFF include civil society organizations, policy actors/makers, legal/policy experts, academia, advocates, tech enthusiasts, industry representatives and active citizens among others.
WORTH
A chance to be part of discussion on internet freedom in AfricaTravel support is available for limited number of participants
ELIGIBILITY
Everyone interested in internet freedom issues in Africa.
DEADLINE: January 31, 2018
To apply and for more information visit here