​Internship Programme at UNDP in Indonesia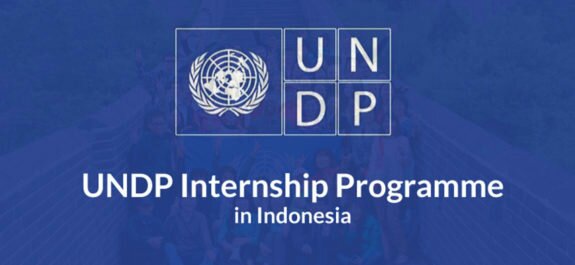 UNDP partners with people at all levels of society to help build nations that can withstand crisis, and drive and sustain the kind of growth that improves the quality of life for everyone. On the ground in 177 countries and territories, UNDP offers global perspective and local insight to help empower lives and build resilient nations.
WORTH
Practical work assignments
Gaining working experience with UNDPGetting an opportunity to make substantive contributions to an
Getting an opportunity to make substantive contributions to an office's work.
Opportunity to learn some aspects of human resources particularly on implementation of recruitment process and HR information system.
ELIGIBILITY
Enrollment in a graduate-level degree programme in business administration, or other related field.
For those who have graduated , if selected  must start the internship within one year of graduation.
Knowledge of – or proven interest in the area of procurement, supply and logistic
Proficiency in English .
Fluency in Arabic, Chinese, Portuguese or Russian is an asset
Computer literate in standard software applications
Demonstrated keen interest in the work of the UN, and of UNDP in particular, and have a personal commitment to UNDP's Statement of Purpose? and to the ideals of the UN Charter
Demonstrated the ability to successfully interact with individuals of different cultural backgrounds and beliefs, which include willingness to try and understand and be tolerant of differing opinions and views
An interest in global mobility; adaptability to varied physical and other environments; a desire to work with and gain the confidence and respect of people with different language, national and cultural backgrounds.
DEADLINE: December 30 2017
To apply and for more information visit here