5 Things A Man Notices That Make Him Want You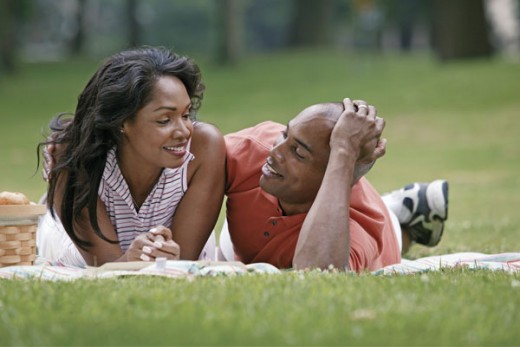 It takes a man only 60 seconds if he wants to be with a woman. First impressions last so a woman needs to put her best foot forward. A first date is a great way to start. Men are very simple and often look for simple things in a woman. While men are attracted to a woman's physical appearance they are attracted to much more. What you do on the first date can either have him want another date or never call you again. Want to know how to get more than just one date? Check out the 5 Things a man notices that make him eant you.
1. Your love for life
How you greet him and welcome him can say a lot. Do you smile? Are you excited about the things you talk about? If you show that you are a Debbie Downer – always complaining, lacking enthusiasm he might not want to be with you. You need to be as positive as a DJ Khales motivation.
2. Men notice when you're interested
While being 'easy' isn't a way to get a guy to be serious about you, it's niceto show that you're interested in him. Stay away from going on social media or being distracted. A man notices if you are paying attention to him, so show enthusiasm and engagement when having a conversation.
3. Self expression
Aman notices your body language and how you express yourself. If don't show a certain sense of vulnerability or being comfortable, you might give off a defensive. Be yourself and show that you are as human as possible.
4. Men notice when you pay attention to detail
Just like women like a man who puts effort in their appearance, so do men. Put effort in looking attractive even in the simplest outfit.
5. Men notice your sexual confidence
You don't have to be slutty to be sexually confident. It's all about being alluring. Sexual confidence is that thing makes him think of you as more than just a friend. He has to feel as if you're the most attractive woman that he met and he can't wait to have you.