5 Things Your Brand Should Be Doing On Instagram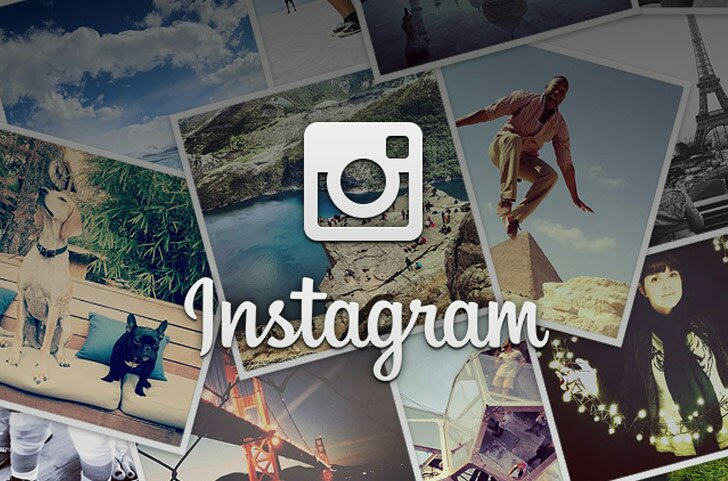 A picture is worth a thousand words and on Instagram, it can mean money in the bank. Social media has become the store window for many companies and brands. It's the first platform that allows potential customers to take interest in what a brand has to offer. Done well, the possibilities of growth for a business are endless. From word of mouth marketing to increase in sales the way, you utilize your Instagram can work to your advantage. With over 500 million active monthly users, Instagram is the place for any start-up or big corporation to use to increase brand recognition. Below are 5 things that your brand should be doing on Instagram.
1. Tell stories through your pictures rather than writing a long caption.
2. Link your Instagram to other social media platforms
3. Let your followers see 'firsts' or the launch of products and services on your Instagram page.
4. Link photos to your store or website.
5. Allow takeovers by celebrities, public figures, social media influencers and individuals who align with your brand.