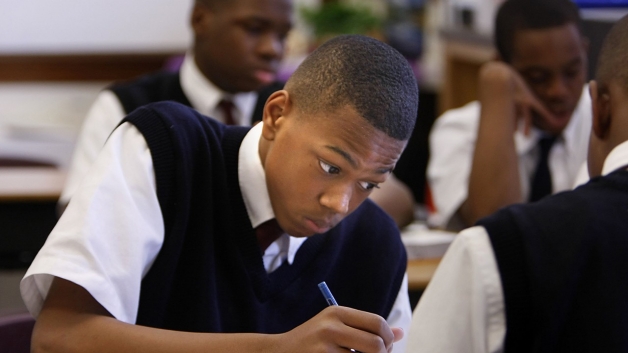 One of the most vital parts of education is the way you study. Studying requires a lot of concentration and an environment that allows focus. There are many good places to study for any test. You need to look for three things when finding a good study place. Check for comfort, appropriate noise levels, and information access. Below are 7 best places to study.
1.Library
Libraries are the best places to study because they are simply quiet. It's conducive due to the no-nonsense librarians, table and chair arrangements. It also has access to information including books and the internet.
2. Your Room
What's better than to study in your own space? Unless you have roommates, you are able to set the mood and create the environment for you to study.
3. A Coffee Shop
Most coffee shops have WIFI, so you can access info with your laptop. You also can enjoy your favorite beverage, a confectionery and even get to network.
4. A Bookstore
A bookstore often has access to information mainly literature. There are chances there is some silence or a corner that you can sit and study in peace.
5. The Park
Love the great outdoors? Then maybe the park would be a great place to hit those books. Not only do you have access to natural light and fresh air, the park offers a serene environment.
6. A Classroom
Maybe your access to other places to study is limited so why not consider an empty classroom to study. It's not as comfortable as some of the other places to study, but it's a good option.
7. A Study Partner's House
Your study parter's house or place helps you kill two birds with one stone. You are able to exchange ideas and discuss topics from different subjects. You also have a different environment which can limit the number of distractions.