Celebrating Ammara Brown's Birthday Through These Amazing Pics

Ammara Brown is one of the most hardworking and revered Zimbabwean artists. Ammara was born a star and she is shining brighter with every milestone. Likened to Beyonce for her showmanship with powerful vocals and riveting dancing. Respected by her peers and loved by slew of fans known as Ammartians, Ammara truly owns her throne. While fans wait for her debut album, Ammartia, today we celebrate her birthday. Many love many sides of Ammara Brown both public and personal, we want to look at the artist. Credit to photographers such as Kudzai Chakaingesu and Zezuru Creatives who continue to capture every part of the brand. In honour of Ammara Brown's 29th birthday, we look at some of her amazing photos below.
"Handisi chimoko"…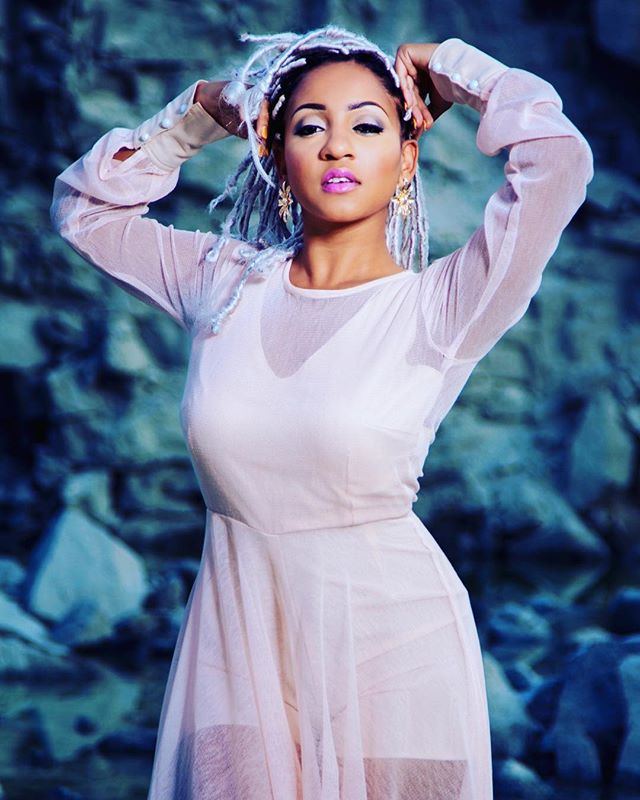 Live.Love.Dance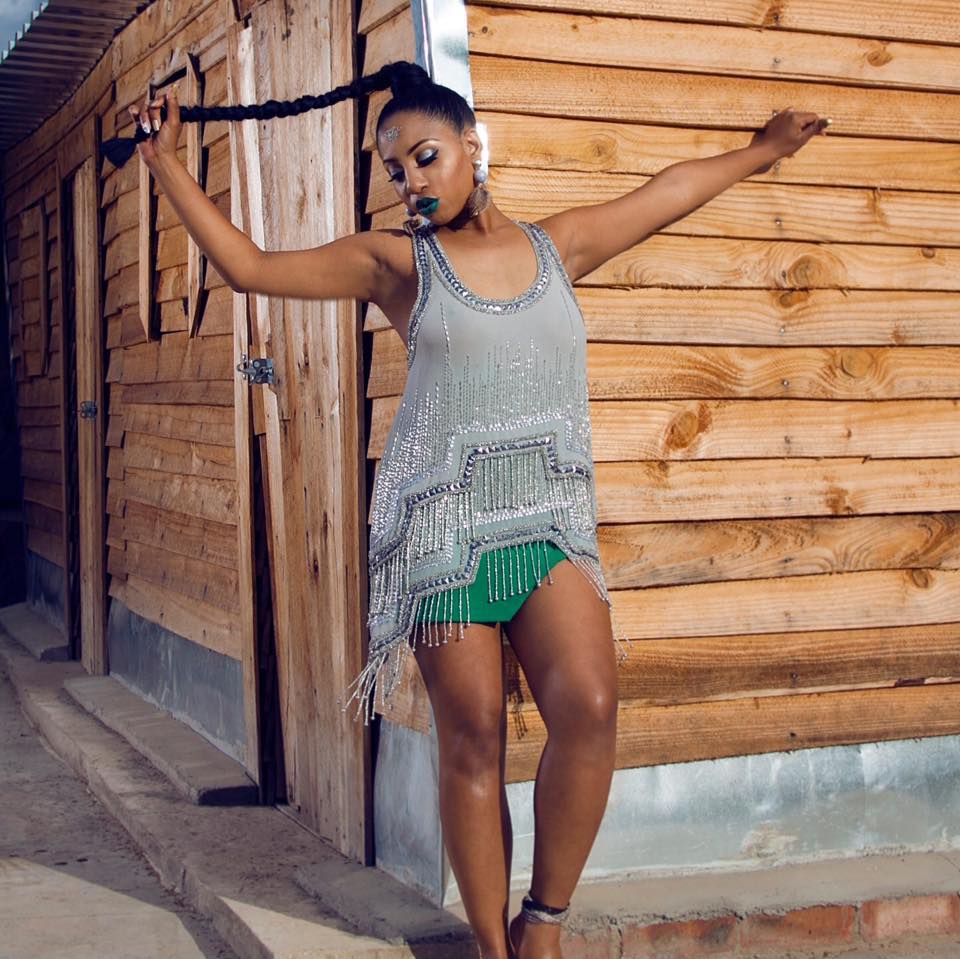 Shine bright…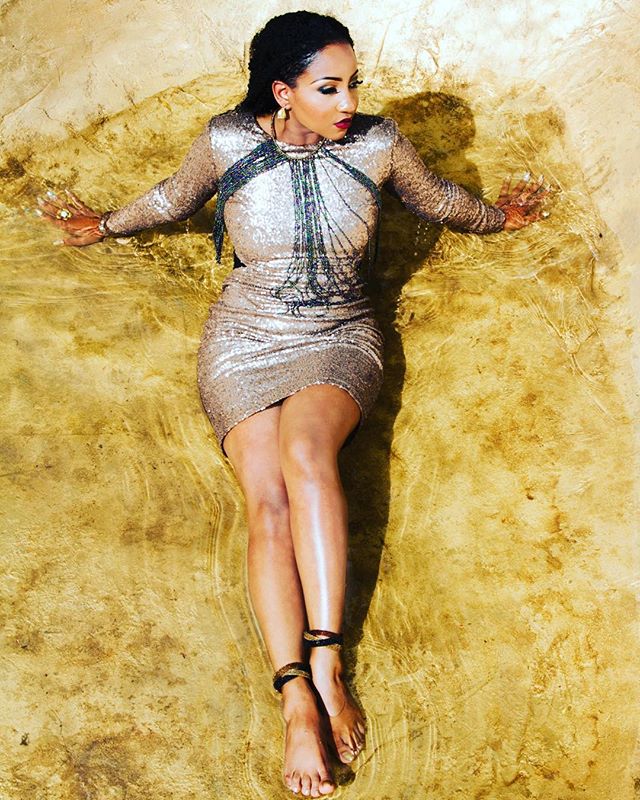 Flex…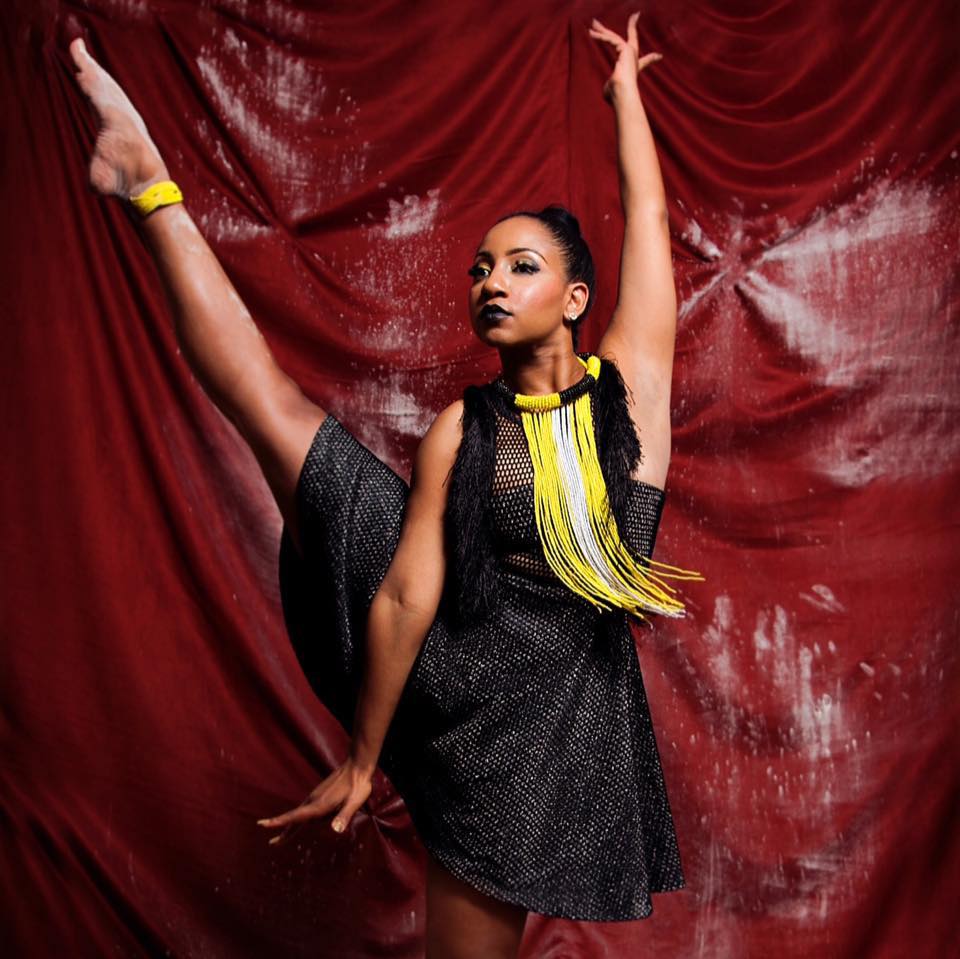 All we do is win, win, win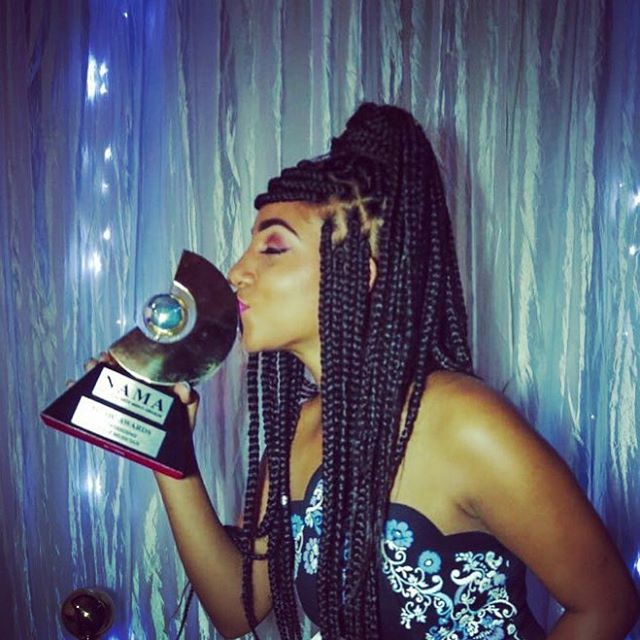 Showstopper…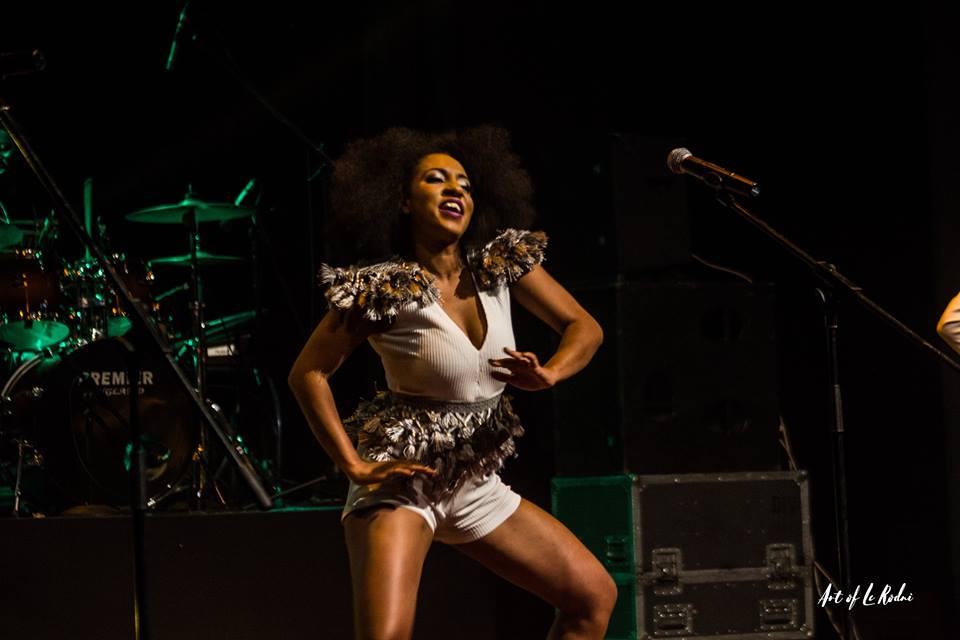 Hail queen…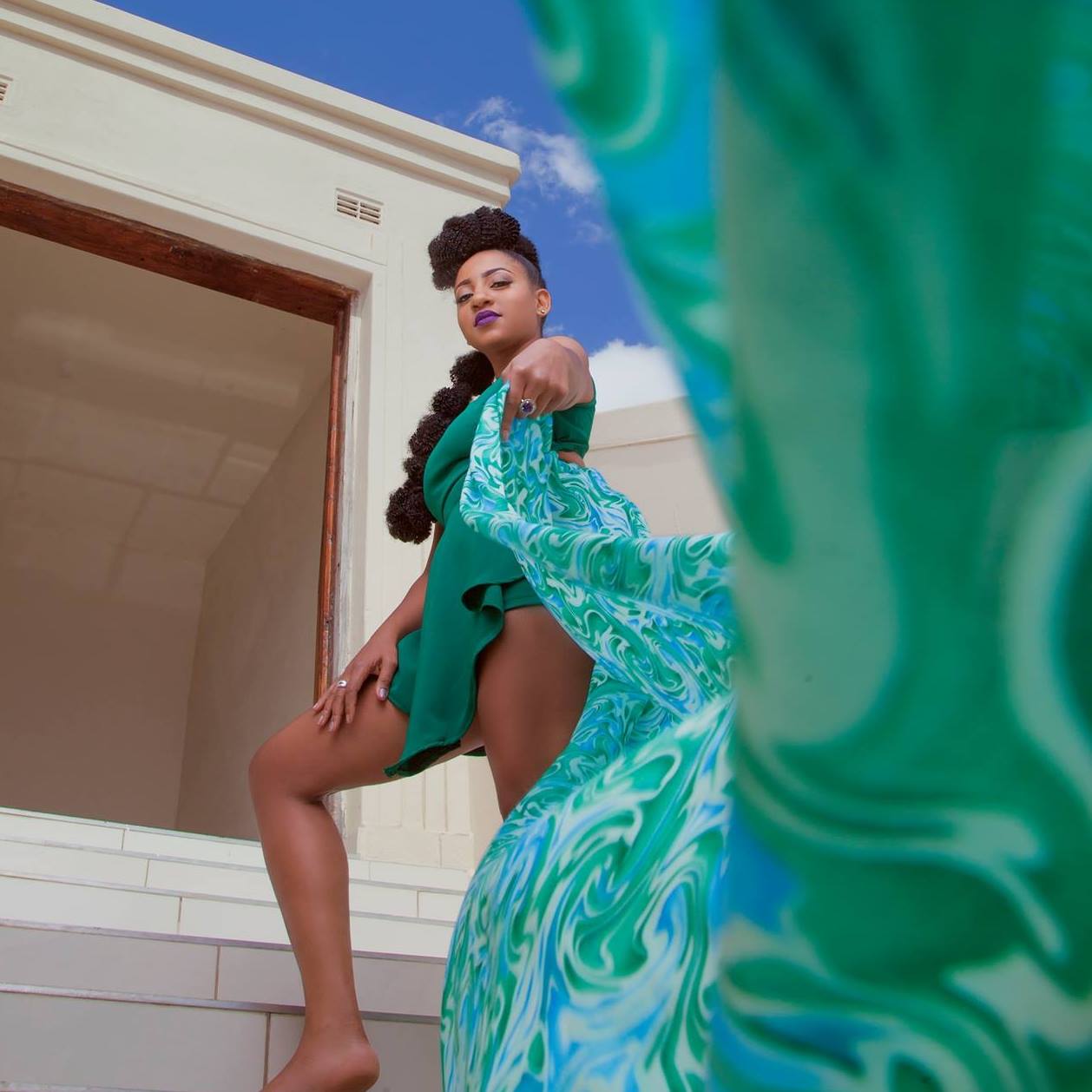 Happy birthday to the talented Ammara Brown.