Cricketer Brenda Taylor To Return To Zimbabwe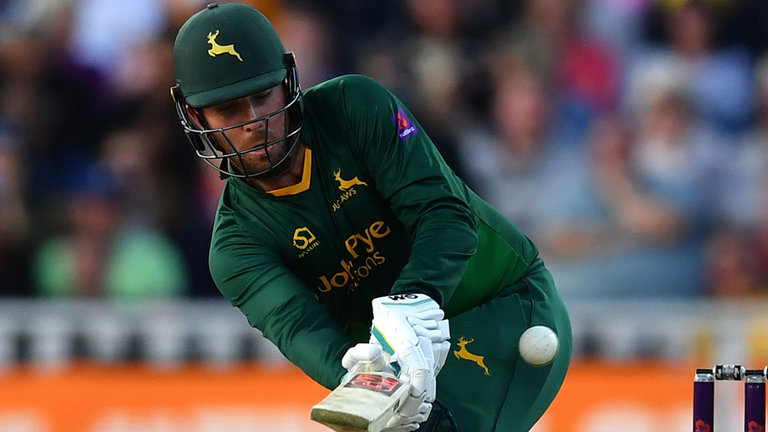 Former cricket national team captain, Brendan Taylor will be returning to Zimbabwe. It's been reported that the 31-year-old has been released by Nottinghamshire. Reports had cited that one of the reasons for leaving the English was for 'family reasons'. However Taylor has clarified that he is returning to play
in Zimbabwe and hopes to end his career with the Chevrons.
In a tweet Taylor wrote:

According to Zimbabwe cricket, Taylor will play for Zimbabwe again after signing a contract. In a statement confirming this development, it says:
"Zimbabwe Cricket (ZC) is pleased to announce that following the end of his contract with and release from English county Nottinghamshire, ZC has formally contracted Brendan Taylor to play
domestic and international cricket in and for Zimbabwe.
Commenting on the development, Zimbabwe head coach Heath Streak said: "I am elated to have Brendan Taylor back in a Zimbabwe jersey. We welcome him back and we are looking forward to him making a big difference for us and spending the rest of his playing career
in his country of birth."
Taylor became the first Nottinghamshire batsman to register centuries in both of his first two matches after joining in April 2015. He is scheduled to take part in the inaugural South Africa T20 Global tournament in November and December.