DStv Slashes Monthly Subscriptions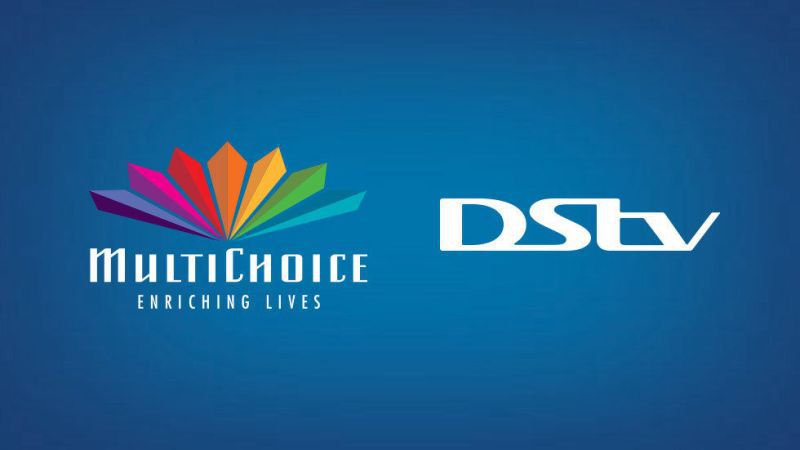 DStv adjusted its monthly subscriptions in Zimbabwe with effect from Tuesday 26 September 2017. The pricing goes as low as $7 for 28 channels for the DStv lite package. The reduction is the second one MultiChoice has undertaken in the past two years, having undertaken the first one in November 2016.
The new subscriptions will be as follows, Premium $65 down from $72, Compact Plus $40 from $47 and Compact $25 from $28. Subscription prices for Family are $17 and Access is $11 remaining the same.
DStv reviewed their prices down likely after the realization of customers in making payments due to the current economic situation. It also seems that Kwese, though it is still to be licensed to broadcast locally, offered competition for the provider.