Earth Science Week Photography Contest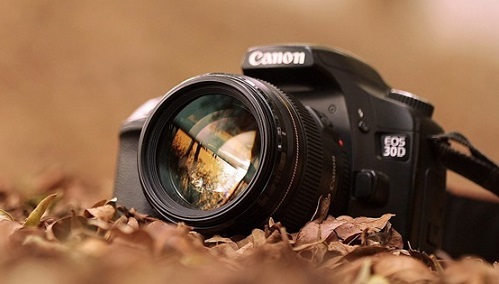 American Geosciences Institute (AGI) is sponsoring a photography contest to celebrate Earth Science Week 2017. The photography theme for this year is: "Earth and Human Activity Here."
AGI invites submissions for its Earth Science Week 2017 photo contest. Eligible individuals are invited to submit entries for this year's photography contest, titled "Earth and Human Activity Here." New to this year's photo contest, AGI and Earth Science Week present the "Earth and Human Activity Here" Photo Map. Select entries will be featured on the map, linked to the location of origin. This innovation is intended to serve as an educational resource, prompting discussions in classrooms and other settings.
WORTH
The winner will receive a prize of $300 USD, a copy of AGI's The Geoscience Handbook, and his or her photograph will be used on the Earth Science Week Website.
The winner's and finalists' names will be posted on the Earth Science Week Website.
All other expenses not stated are the sole responsibility of the winners. No cash substitution for prizes will be permitted and prizes are nontransferable.
ELIGIBILITY
The photography contest is open to interested persons of any age.
You must be a resident of the United States or an international member of an AGI Member Societyor an AGI International Associate Society to enter.
DEADLINE: October 13 2017
To apply and for more information visit here