Econet Promotes Youth Entrepreneurship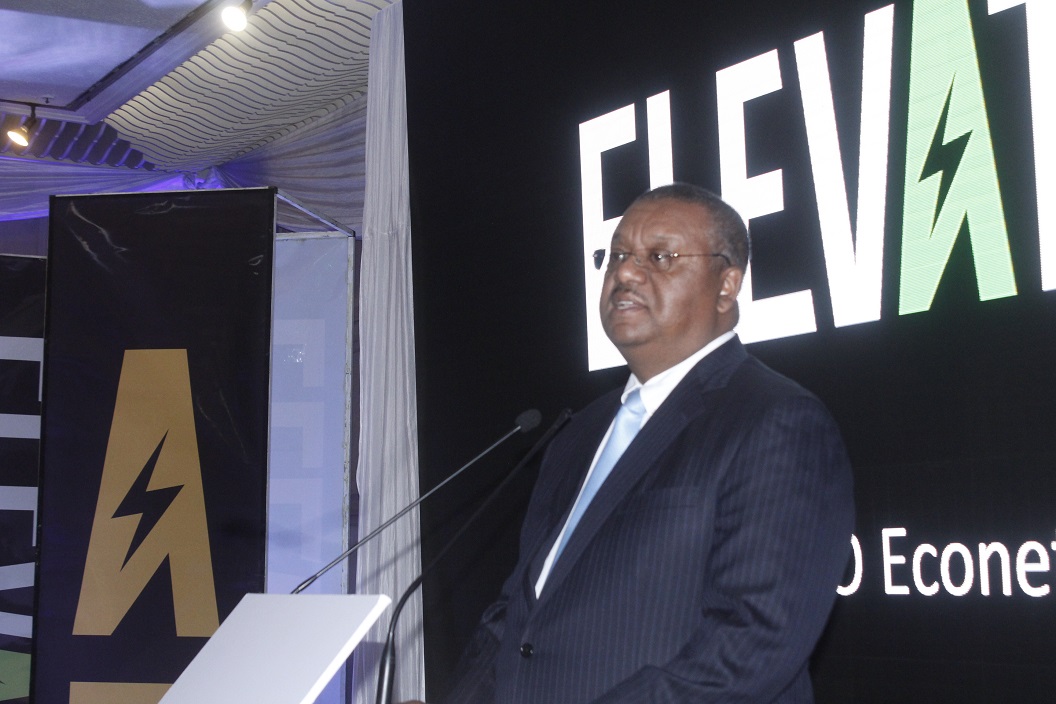 Econet Zimbabwe's youth empowerment initiative Elevate Club has launched the Elevate Virtual Agent Programme (EVAP). The programme which was unveiled in Harare is aimed at nurturing and promoting entrepreneurship among the youth.
Econet Wireless chief operating officer, Fayaz King shared that the initiative is set to create job opportunities for its members. He urged young people to take advantage of the programme and sign up to the Elevate youth club.
The Elevate Club which launched in June this year, is a youth empowerment programme designed to equip and train young people. So far, more than 400 000 eligible young people between the ages of 16 and 34 years have signed up.
According to King the programme will create job opportunities for more than 25 000 young people within a year. He also called on corporates to invest in the youth, saying time had come for business enterprises in Zimbabwe and on the African continent to play their part in investing in the next generation.
"As corporate citizens, we need to be intentional about youth employment creation and empowerment through innovative job skills training initiatives and mentorship programmes aimed at nurturing and promoting entrepreneurship among the youth" he said.
EVAP programme manager, Jonathan Neshana said the initiative would create an opportunity for Elevate Club members to become virtual call centre agents and earn up to $600 per month working from home.
"The offer is quite simple, but intriguing. Once you register as an Elevate Club member, you become eligible to become an Elevate Virtual Agent and thereafter, you literally are on your way to potentially becoming your own boss.

For every $1 recharge, you get 100 points, and anything that gives you a positive balance in your airtime account is counted as a recharge and earns you points, except airtime credit."