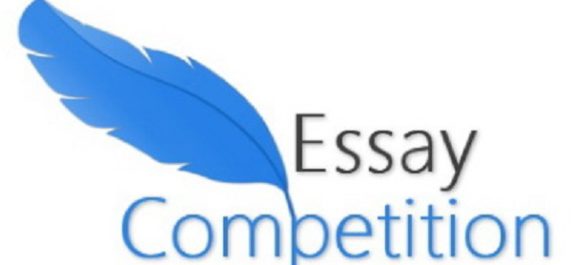 A new essay writing contest has started! This is an opportunity just for you – anyone can participate in the contest, so if you are inspired, please join.
WORTH
There will be cash prizes for the winners!
The winner of the first prize gets 500
The holder of the second place will receive 250
The hero who manages to win the third prize will receive 150USD! In addition, top 10 essay writers will receive a job offer from us!
ELIGIBILITY
Participants from all countries and of all age groups are welcome!
You do not need to be a professional writer to take part in the contest, Of course, we welcome professionals too.
It is only your willingness to participate that matters (and the ability to write in English, certainly.
DEADLINE: November 1 2017
To apply and for more information visit here.