Ex Q Becomes Brand Ambasador For Astro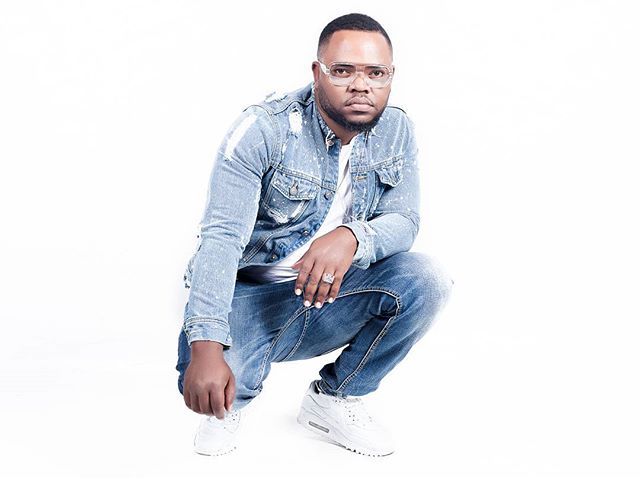 Urban Grooves star Ex Q has been appointed as the new brand ambassador for local mobile phone company, Astro Mobile. Ex Q, real name Enock Munhenga, signed a one year contract with the company.
The company's chief executive Munyaradzi Gwatidzo said, they are supporting local musicians and looking to use Ex Q's  influence in the country's music. With the 'Nhema' hit maker on board they will be able to attract a new audience for their wide range of mobile phones.
Gwatidzo noted Ex Q's longevity in the music industry:
"XQ is a person that has tasted the taste of time. So you normally notice there are musicians who come in with a song for the season and after that they disappear. They come and they disappear. We have certain artists that have been there.
There have been different types of music that has come and with time the taste of music changes. But its only through artist that have managed to adapt and stay relevant in terms of what they are doing."
Ex Q shard his gratitude and joy stating that this was his first time to market a brand. He also added that the deal will not affect his music career and will remain a member of the Military Touch Movement.
"I'm really happy to be part of Astro. It's local and I'm local and I'm sure sure…I'm happy to be…time yandatopihwa ishoma time yavandipa ishoma…(Unfortunately the deal is not long). I wanted it to be five years but yandinenge ndiri panapa Im gonna try my best" he said.