Fungisai In Court for Negligent Driving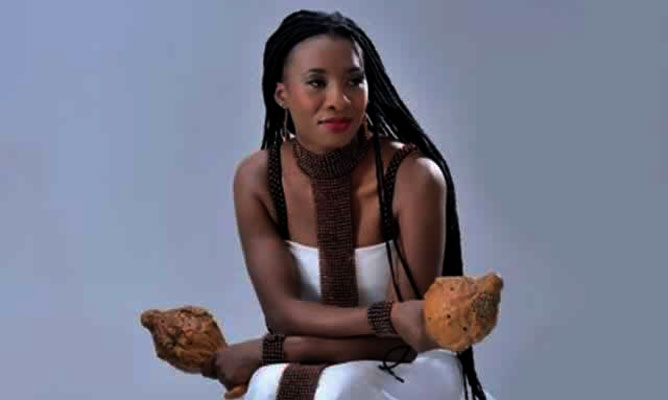 Gospel musician Fungisayi Zvakavapano-Mashavave appeared in court for negligent driving. The award winning songstress appeared at the Harare Magistrates' Court yesterday for a case pertaining to her Mercedes Benz vehicle losing control and ramming into three other vehicles.
She was not asked to plead when she appeared before magistrate Ruramai Chitumbura, who remanded her to September 18 for trial.
It was stated that on July 27 this year at around 1 pm, Zvakavapano was driving a Mercedes Benz along Leopold Takawira Street in Harare's Central Business District going to Avondale due north and was occupying the inner lane. She was allegedly following a Toyota Corolla, which was being driven by Onias Kapuranyika too closely.
It is alleged that Zvakavapano tried to overtake, hitting a Toyota Wish being driven by Kudakwashe Makwara, which was on the outer lane on the right front wheel. Zvakavapano lost control of her vehicle and bumped into the left rear side of Kapuranyika's vehicle. Subsequently, Patrick Zimbiru, who was driving a Subaru Forester rammed behind Zvakavapano's vehicle.
The State alleges Zvakavapano-Mashavave's Mercedes Benz sustained extensive damage, while Makwara's vehicle sustained damage on the right rear front passenger seat. Kapuranyika's vehicle sustained rear lenses damage and Zimbiru's vehicle on the bumper. It was also stated that Makwara suffered some injuries and this was confirmed by a medical report presented in court.