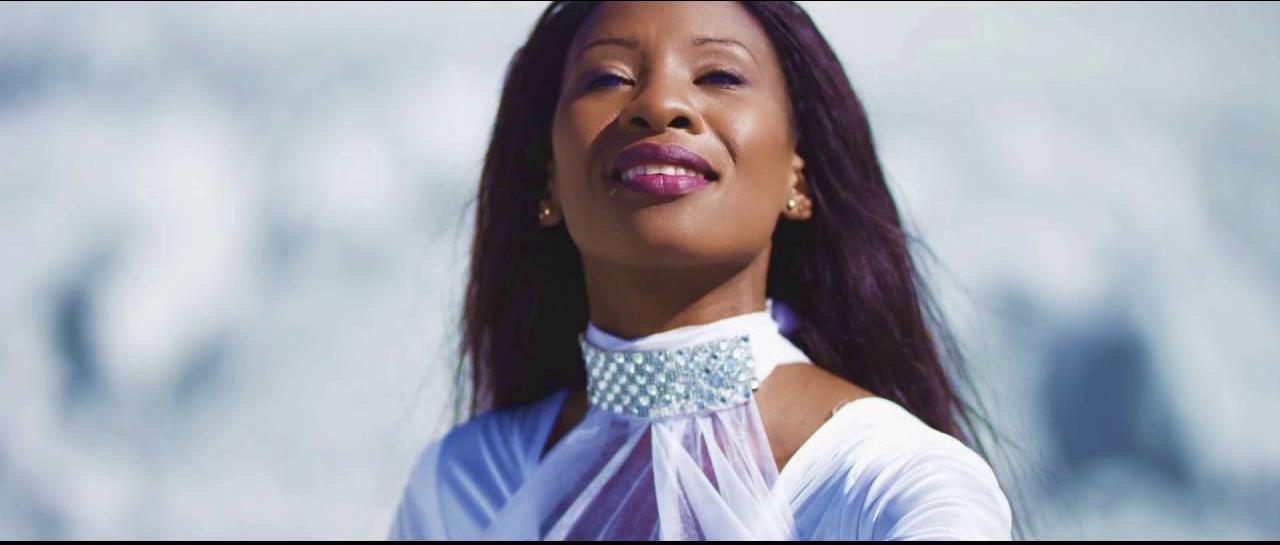 Singer Fungisai Zvakavapano pleaded guilty to negligent driving after her vehicle bumped into another vehicle. She appeared before Harare magistrate,  Ms Ruramai Chitumbura and awaits sentencing.
The award-winning musician appeared in court for a case pertaining to her Mercedes Benz vehicle losing control and ramming into three other vehicles. According to the case that came to the court, Fungisai failed to manoeuvre while overtaking and hit another vehicle in the outer lane, causing other vehicles to pile up.
The accident led to a lot of damage to the vehicles as well as an injury to one of the drivers.
In her defence Fungisai said that she assisted one of the injured to recover her spectacles. She said, "I earn $500 per month and I am a co-breadwinner with my husband. One of the complainants lost her spectacles during the accident and I helped her recover them. I also contribute to the society by participating in various campaigns against poverty, hunger and marginalisation of the girl child."