Govt to Recruit 102 Cuban Specialist Doctors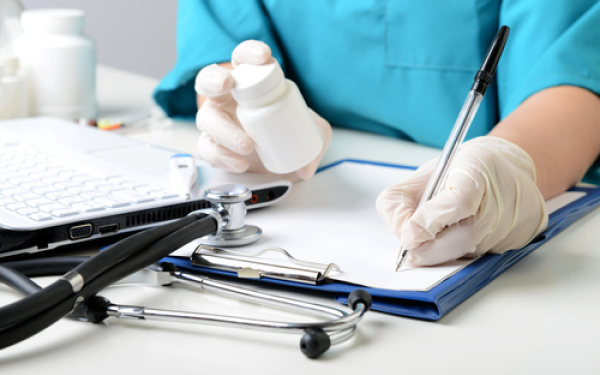 The government of Zimbabwe is set to recruit at least 102 health specialists from Cuba to work in all local hospitals. Health and Child Care Minister Dr. David Parirenyatwa said this in a video posted on the Ministry of Health and Child Care Twitter account last Friday. This comes as the government has noted that there is a serious shortage of specialist doctors in the country.
In a statement, the honourable minister said, "Finally, we are hoping to recruit 102 specialists to go into mostly our provincial hospitals and of course, some will come to central hospitals. What we are trying to do is to say every provincial hospital should have at least five specialist doctors. At the moment, provincial hospitals have at least one or two specialists."
He said the specialists would also assist in the training of student doctors, who are disadvantaged by the shortage of specialists in the country. This will be done due to the fact that Midlands State University (MSU) is starting a medical school.
The Minister said his ministry wants to learn from Cuba how to eradicate mother-to-child HIV transmission. Dr Parirenyatwa will next week leave for Cuba for an exchange visit.