Khama Billiat Gets Paid R1 Million Signing-on Fee By Mamelodi Sundowns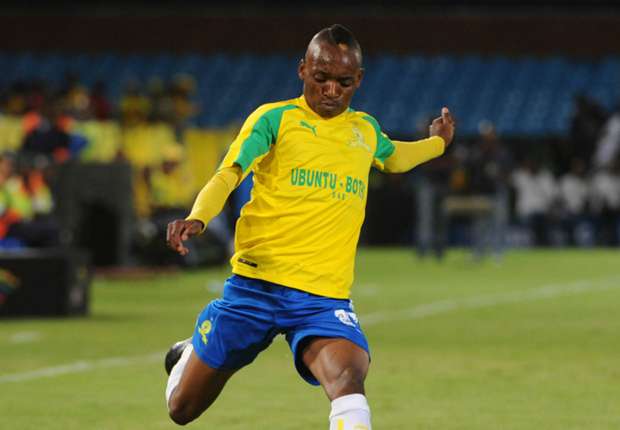 South African based forward Khama Billiat has been paid by Mamelodi Sundowns R1 million signing-on fee. According to Sunday News, Sundowns had decided not to pay Billiat his signing-on fee because they believed he would leave the club.
The money was only paid into the player's account after newly-elected Safpru president Thulaganyo Gaoshubelwe called the 2016 Confederation of African Champions League champions to inquire about the outstanding payment.
According to the newspaper, negotiations are still going on. Sundowns tabled a deal of R200 000 gross which will shoot his net pay to R135 000. But his representatives were not moved as they want R200 000 net.
The 27-year-old switched from Ajax Cape Town to Sundowns for about R9 million in 2013. He currently earns R160 000 gross (a month) and takes home R90 000.