"We Live In A Society That Despises Starting At The Beginning" Vimbai Mutinhiri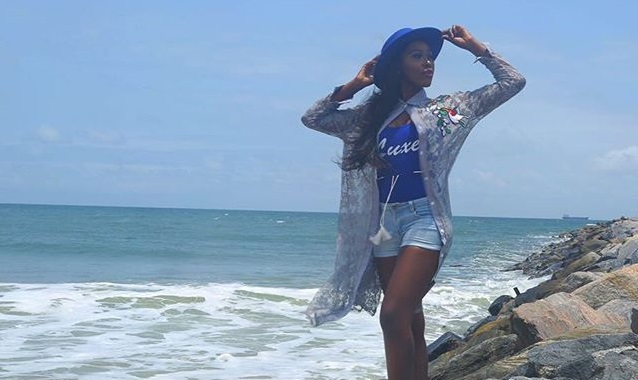 Vimbai Mutinhiri's VeeLosophy vlog is slowly becoming addictive like everybody's favourite TV series. The weekly episodes filled with inspiration drawn from the Pan African media personality always give a fresh perspective to life. In  the fourth installment titled, "Never the Bottom, Only the Beginning ", Vimbai shares about humble beginnings.
She shares that due to the era that we are in, people are often blinded by perception. She shared that due to social media, people feel the need to be positive and show how 'great' their lives are. She says, "It's like we live in a society that despises starting at the beginning, or entry level."
She shared that when she started college, she worked at a call center. Due to her family status though, she was embarrassed to mention that she worked at such a job. She then puts things into perspective when she shares that she had to put her ego aside. The moment that she learnt to embrace her circumstance she was being prepared for her calling.
She shares that it was at the call center that she learnt to read scripts and prepared her for her career as a presenter.
We can all learn a thing or two about small beginnings and preparation. Watch Vimbai share her success VeeLosophy in the video below: