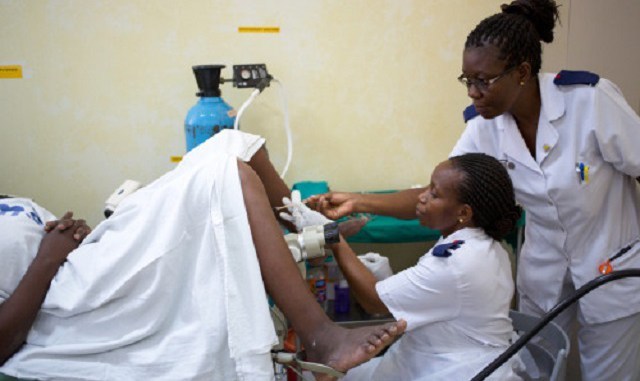 The Namibian government has stopped recruiting foreign nurses among them Zimbabweans with effect from today. This comes after the Namibian authorities issued an order to suspend hiring and renewal of contracts for foreign health workers.
The period of extensions of contracts for foreign doctors has been slashed from four to two years. However, foreign doctors and nurses appointed under Bilateral Agreements will not be affected by the new development.
The announcement was made through a circular issued by Namibia's Permanent Secretary for Health and Social Services, Dr Andreas Mwoombola. In the statement it read that over 200 nursing professionals are expected to join the market by September 1, 2017 after graduating. It further read,"All State hospitals will suspend the appointments or extension of contracts of non-Namibians as well as Namibians who have reached the age of 60."
This means to accommodate young Namibian graduates, state health institutions will not renew any contracts that will be expiring as from September 1, 2017.