NUST Lecturers Meet Over Grievances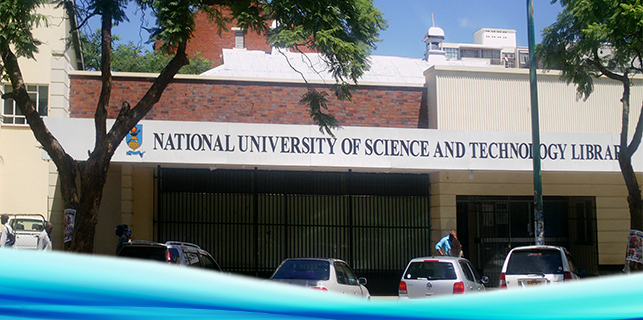 Lecturers from the National University of Science and Technology (NUST) have suspended their strike. This follows an ultimatum by the government after the lecturers set up a petition for their grievances. The lecturers accused top managers of mismanagement.
According to reports the lecturers accused management of splashing money on personal cars while there is a shortage of teaching and learning aids at the university. According to NUST Educators' Association secretary general Mr Blessing, lecturers are temporarily back at work after government intervened.
The strike began last Wednesday before being temporarily suspended. The government has given the University a two month period to resolve their issues.
He said on Thursday, lecturers will meet the university's council to discuss issues affecting the university.
Mr Jona could not comment on the grievances that were raised. However, a source said the lecturers were unhappy that the university had increased its enrolment without the corresponding infrastructural development.
The lecturers also said they have to scramble for the little available equipment such as projectors, but management was prioritising personal top of the range vehicles as part of their service conditions.
Nust's director of marketing and communication, Mr Felix Moyo, said they have agreed to solve the issues internally.