Nutty O Seeks Divine Strength On New Track 'Sedombo'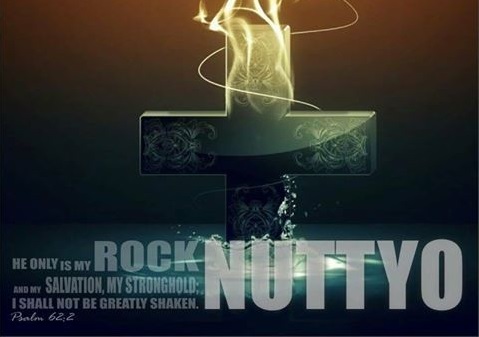 Nutty O continues to put out music with his latest single titled 'Sedombo'. The MTM dancehall artist switches things up by having a devotional banger.
On the track 'Sedombo', Nutty O calls upon the divine for strength. Produced by Chiweddar the track is inspirational yet has that dance to.
'Sedombo' is a follow-up to the single and video for 'Show Body'.
Check it out below: