Parirenyatwa To Hold Free Eye Cataracts Operations Camp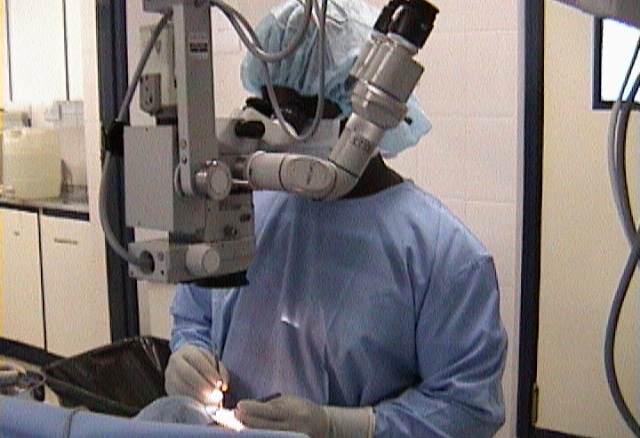 Parirenyatwa in partnership with the International Islamic Relief Organization of Saudi Arabia (IIROSA) Southern Africa Regional Office will be holding free cataract operations from 25 – 29 0f September 2017.
The programme will be done by the local specialists at Parirenyatwa Group of Hospitals', Sekuru Kaguvi Eye Hospital. Dr Macheka and Dr Kufa will be leading the team of Eye Specialists who will be conducting the Eye camp. It is meant to assist disadvantaged people suffering from cataracts. It has been noted that a number of people who suffer from cataracts cannot afford the cataract surgery due to many factors including the costs.
The program will also cater for those with special conditions such as the diabetic, through the help of the Diabetic Association of Zimbabwe. It's important to note that there is emphasis on individuals who are physically fit and able to go through with the operation.
The eye camp is aiming to operate on at least 500 to 600 patients with cataracts. The first screening day will be on Friday 22 September 2017, and it will continue on 25 up to 28 September 2017. Operating days will be from the 25th to the 29th of September 2017 excluding Saturday and Sunday.
A similar camp was held back in 2015 which saw about 550 people getting their eye sight restored.
Successful patients will receive free follow-up treatment and reviews and will be issued eye medicines.
The International Islamic Relief Organization of Saudi Arabia extends its helping hand to the people of Zimbabwe and wishes to provide similar free eye cataract camps every year at different levels.