Pics! Pokello's All Black Everything Swag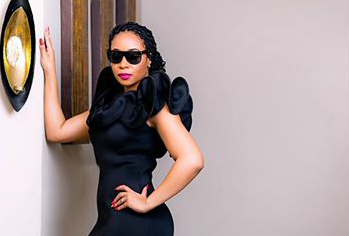 If there's one woman who has coined the title 'queen of swag', it's Pokello. She is always looking #instaready with a social media timeline that makes most green with envy. As she continues to model and promote for Brand for Less Zimbabwe, Pokello knows how to slay.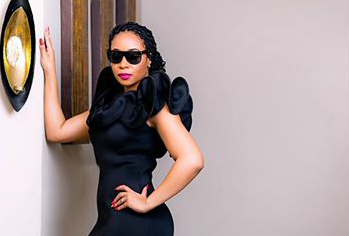 Her latest photos from one of her many shoots, she is oozing confidence in an all black ensemble. From head to toe, Pokello's sunglasses, dress and shoes scream-boss lady.
At 32 and a mother of two, Pokello is on top of her game. The all black everything is literally everything. Check out Pokello's swag in the pics below: