RBZ Dismisses Reports Of New Currency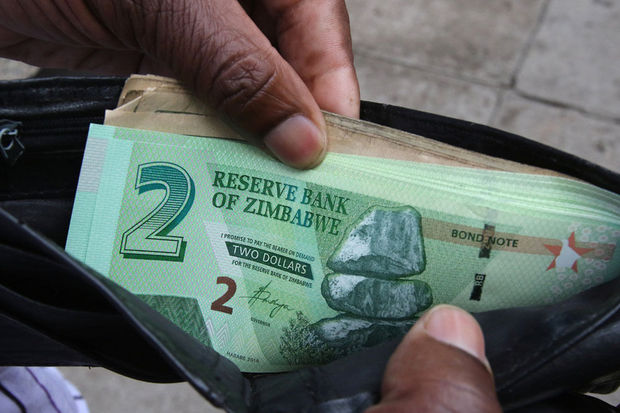 The Reserve Bank of Zimbabwe (RBZ) has dismissed a message circulating on social media about a new currency coming out. The alleged hoax message is calling on Zimbabweans to deposit all bond notes before the beginning of November.
According to RBZ deputy governor Kupukile Mlambo,  the central bank plans to introduce higher denomination coins to counter black market practices. He said that the $300 million will only be released once the $200 million was exhausted.
The fake message read, "The Zimbabwean central bank has come up with new notes to be used other than the bond note, which has devaluated. Any deposits after November 1 will lead to your loss. The RBZ is on record of trying to promote the use of plastic money and mobile transfer platforms such as One Wallet, Telecash and Ecocash."
Dr. Mlambo said that due to lack of confidence in the banking sector, people have been hoarding money which has fuelled the black market. He added that the United States dollar was still being used and urged people to freely use other legalised foreign currencies.