Stunner Shows Of His Glamorous Life In 'They Know' Music Video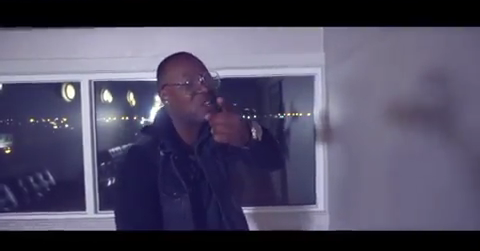 Rapper Stunner definitely knows how to make a statement. The controversial rapper who's currently in Cyprus is letting his music speak.
Following the shocking revelations about his marriage to former wife Olinda, he has released a music video. The song titled 'They Know' is about how the Tazoita Cash Records head has been in the game for a long time.
The video shows never seen before footage of the rapper's life. From airports to stage performances as well as rolling with the ladies, Stunner proves why he's the king of bling.
There are some really good punchlines on the track. If there were people who have doubted Stunner, then he says it all on this song.
Check out Stunner's glamorous life in 'They Know' music video below.