Tkae Chidz Puts The Right Elements On New Track 'Tamba Tamba'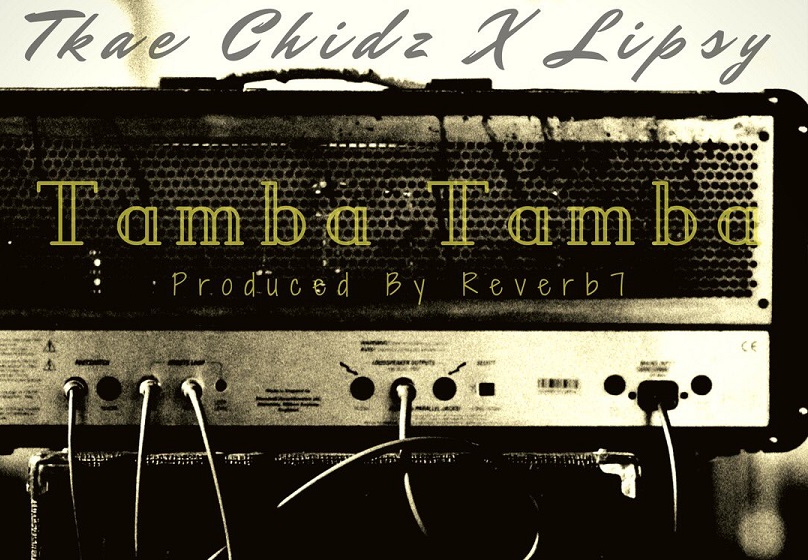 Mainstream Zimbabwe is sleeping on the talented young man Tkae Chidz. Tkae was introduced to the country back in 2014 with his hit single 'Skubu'. Since then he has collaborated and even featured on other artists tracks. If you have watched Takura's 'Mungandidii' and Simba Tagz 'Zvakanaka' music videos, he is the well-built guy with the full beard.
With his hit 'Dhuze' still going strong and his feature on Marcques' 'Manga Muripi' topping music charts, this is the perfect time for another single. The UK based rapper and singer collaborates with Zimdancehall's Ninja Lipsy for a summer banger. Titled 'Tamba tamba', the track is a blend of Afro house and Afro pop with a powerful bass and saxophone.
The song is catchy and danceable. Ninja Lipsy lays some amazing yet calm vocals on the song – she actually sings well.
The song was debuted on major radio stations ZiFM Stereo and Star FM Zimbabwe. It follows 'Dhuze' a single off Tkae's 2016 EP, 'Sagittarius'.
If you haven's heard about Tkae Chidz before, then dance your way to finding out by listening to 'Tamba Tamba' below: