Tongayi Chirisa Previews Video For Single With Tamy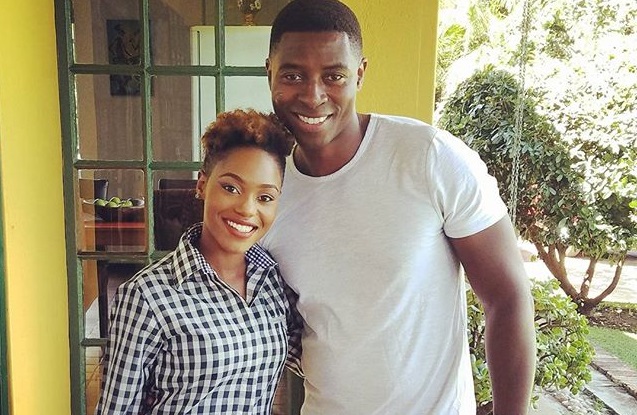 Internationally based actor Tongayi Chirisa is a man of many talents. While many enjoy his acting skills, there's another passion that he aims to horn. During his last visit to Zimbabwe he teamed up with friend, director Joe Njagu.
The two worked on films as well as music videos. One particular music video that they shot was for his single featuring Tamy. Titled 'Usacheme' the song is available online and was released in June.
Tongayi shared the preview snippet of the music video. If you thought that he just appeared in Tia's track back in the day, then he's bringing it on 2017. Must say he has a great voice and we can't wait for the full video.
Check out a snippet of Tongayi Chirisa's upcoming video for 'Usacheme' below: