Two Zimbabweans Work On Roberto's Single One In A Million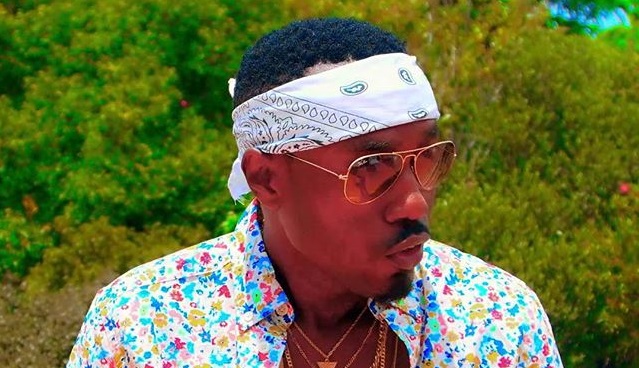 Zimbabweans continue to grow their domination on the music scene in Africa with Anashe Media Group leading the pack. While they are fairly new to Zimbabwean mainstream, Anashe's rising stars Jazz Prosper and Young Nashylee are making the most of their African connections. The two teamed up to co-write and produce a track off Zambian artist, Roberto's album 'Superstar'.
Titled 'One in a Million', the 'Amarula' hitmaker shares his love for his significant other. The video premiered on Trace Africa and is currently on YouTube. The video which was directed by Zambian director, Ashtrey finds Roberto taking his love interest on a romantic vacation.
Jazz Prosper shared in a post on his Instagram:
"Proud of this record!! @robertozambia #OneInAMillion Prod by @youngnashylee and co-written by me!! 😃 Zed 🇿🇲x Zim 🇿🇼 One People 🙏🏾🙏🏾🙏🏾 @AnasheMG 🔌Thank you @mrmanagersway for the 🔌"
Other Zimbabweans who have worked on Roberto's album include Simba Tagz and Mr. Kamera.
Check out the visuals for Roberto's 'One In A Million' whilst enjoying the Zimbabwean touch on the track.