UZ Graduation Ceremony On this Friday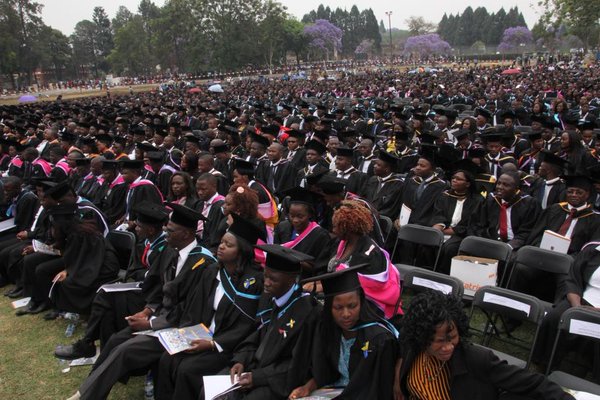 It's about that time for the gowns and caps to come out. The University of Zimbabwe will hold its graduation ceremony this Friday 15 September.
The ceremony will begin at 0800 hours at the UZ Athletics Stadium. Invited guests and graduates are expected to be early for the proceedings.
The University will not be holding lectures on that day. The UZ posted a notice which read, "The University of Zimbabwe 2017 Graduation Ceremony will be held on Friday, 15 September 2017. As a result, there will be no lectures/teaching on that day. The University Library and its branches will also be closed. All academic members of staff are expected to attend and join the graduation procession."