What To Expect From Stunner's New Album "Stray Bullet'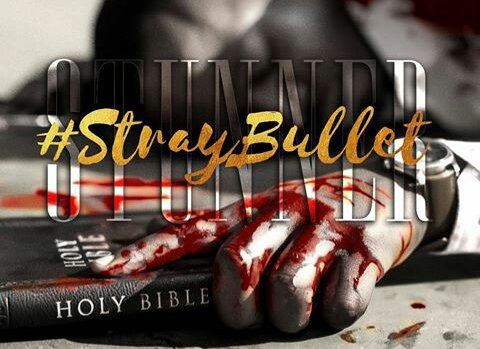 For months Stunner has been building up for his forthcoming album 'Stray Bullet'. He will be launching the album on the 7th of September at Alliance Francaise.
The album was initially set to be released in August. The controversial rapper has released a string of single with some said to feature on the album. He revealed the artwork which shows a bloodied Stunner faced down and holding a bible.
According to Stunner the title of the album is a sort of reflection of his own life. He said, "A stray bullet is a bullet that hits the unintended target when released. Meaning no one is safe when its released, it may end up knocking out who its not supposed to knock out and it takes an innocent life. But fact still remains it will strike and do damage regardless."
The tracklist shows eight tracks which tackles different themes. It features Boom Beto, Ghanaian artist Episode, local acts BaShupi and Hillzy.
The Tazoita Cash artist's management, KOSHA revealed that there will be music videos released for some of the tracks.
The album is already available for pre-order online.