Zimbabwean Banks Leave Paper-based RTGS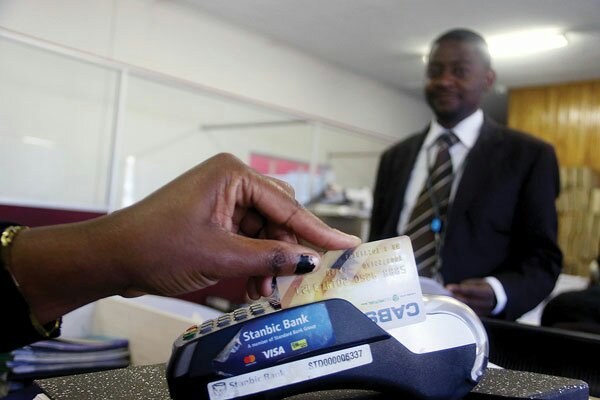 As the cash crisis continues, Zimbabwean banks are leaving paper-based Real Time Gross Settlement (RTGS) transactions. Some banks have migrated from paper-based RTGSs to processing electronic ones. So far banks such as CBZ, Ecobank and Standard Chartered (Stanchart) have made this move.
On Thursday, Stanchart notified its clients that they were stopping paper-based RTGS transactions with effect from September 1, 2017.
The statement said:
"Paper RTGS and TT (telegraphic) transactions will not be accepted from tomorrow."
A TT is used for transferring funds primarily for overseas wire transactions.
So far Zimbabweans have been using self-service platforms such as mobile banking, online banking and e-statements for their banking.