Zimbabwe Censorship Board Clears Zodwa Wabantu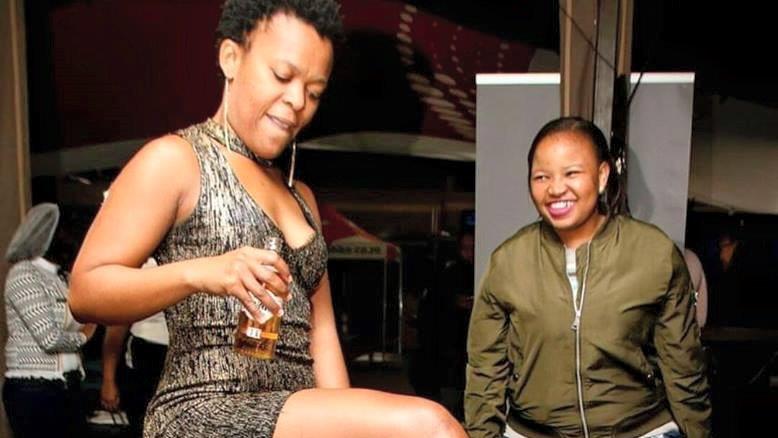 The Harare International Carnival is in progress and many await for Zodwa's performance. It was confirmed that the South African socialite would be on the line-up at Private Lounge.
After the intense back and forth about Zodwa Wabantu being banned from performing in Harare, the Censorship Board of Zimbabwe has cleared her.
Zodwa is scheduled to perform at the Private Lounge on Friday.