12 Zim University Programmes May Become Redundant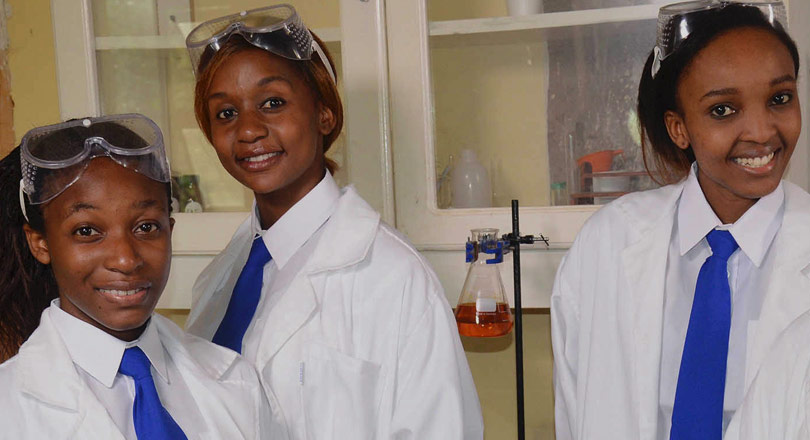 It has emerged that at least 12 degree programmes offered by the country's universities might be redundant in Zimbabwe by 2040. This discovery has come due to technology disruption. According to the Deputy Minister of Higher and Tertiary Education, Science and Technology Development Godfrey Gandawa, the government is working on revamping the country's higher education curriculum.
The programmes include Media and Society Studies, Political Science, Paralegal, Tourism and Hospitality Management, Psychology, Accounting, Business Administration, Marketing, Economic History, Heritage, Pharmacy and History.
Dr. Gandawa said, "Technology disruption is one that displaces an established technology and shakes up the industry or a ground-breaking product that creates a completely new industry."
"Reasons for the redundancy include; industrialisation, STEM education, modernization, industrial internet of things, artificial intelligence and robotics," he added.
"There is a need to focus on advantages of technology innovation. Revamp the higher education curriculum to incorporate technological skills in all degree programmes, either arts or humanities. There is also a need to offer hybrid degrees that offer a diversity of careers rather than teaching programmes without specific diverse career paths."
The Deputy Minister said that it was unfortunate that the country's universities had more policy formulation degrees while there were few policy formulation jobs in the market. The Government has blasted some of the tertiary institutions arguing that they were not carrying out research that encourages innovations and instead, focusing on producing graduates who are job seekers.