15 New University Degrees Introduced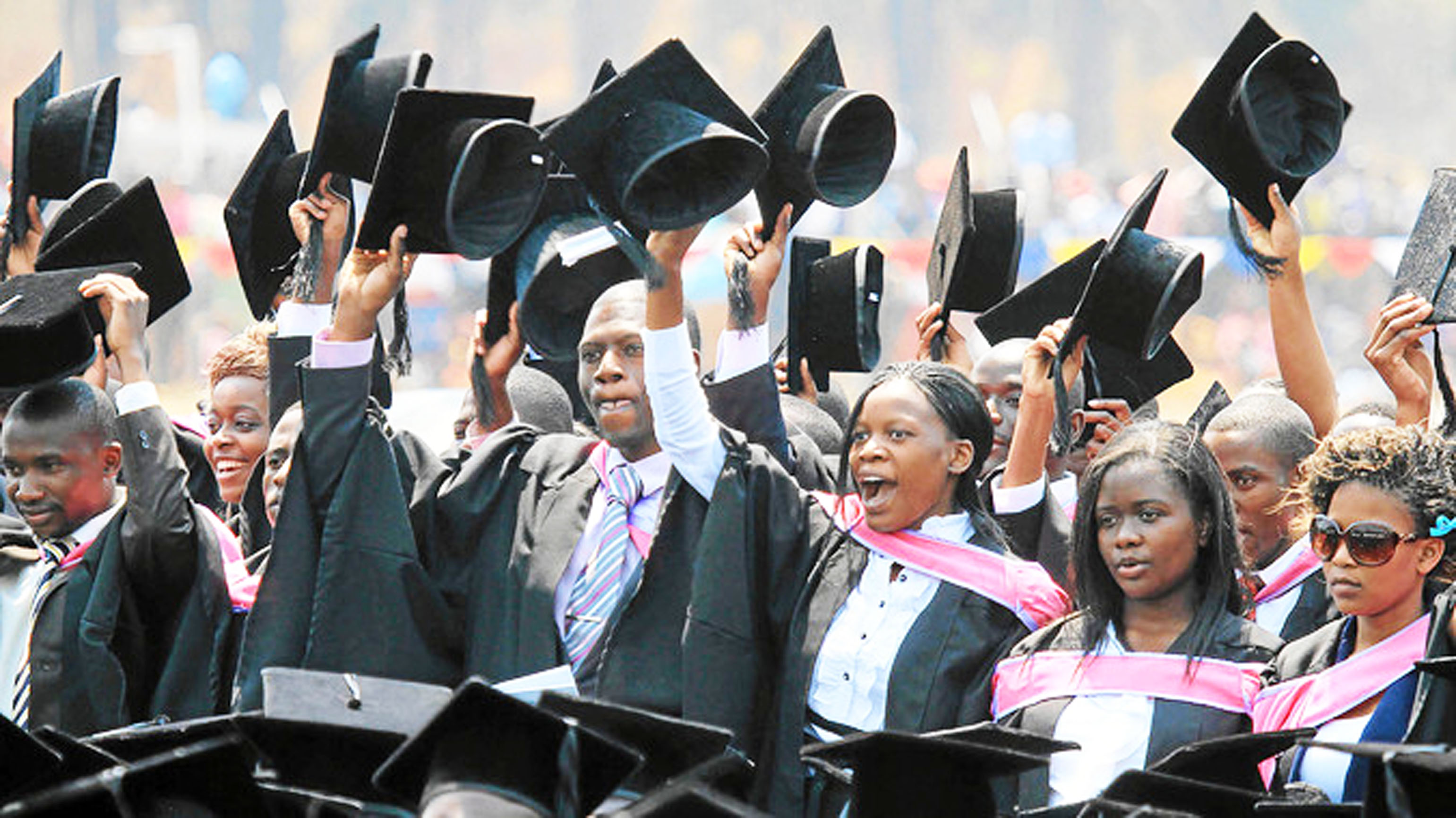 In the bid to review university curriculum, 15 new degrees have been introduced. This is part of the government's efforts to ensure that higher education facilitates the country's industrialization and modernization programme.
The chairperson of the Taskforce on Transformation of Higher Education for Industrialisation and Modernisation, Professor Levi Nyagura, said universities have introduced 15 new degrees as part of revamping the academic programmes. According to Nyagura, who is also the University of Zimbabwe Vice Chancellor, this is being done in order to address the national development aspirations.
He said the taskforce was set up in May this year after 10 vice chancellors went on a study tour of leading universities in South Korea, Singapore, Malaysia, India, Cuba, Brazil. Prof Nyagura said following the visit, vice chancellors resolved that universities must promote programmes in the Medical field, Engineering, Technology and Culture and Heritage studies.
The new programmes that have been introduced to date include:
Aeronautical Engineering
Optometry
Forensic Science
Renewable Energy
Exploration Geophysics
Applied Biotechnology
Plant Breeding and Biotechnology
Livestock Production and Value Addition
Food Processing Systems and Technology
Agricultural Mechanisation Systems and Management
Geographical Information Science and Earth Observation
Meteorology and Climate Science
Otorhinolaryngology
Orthodontics
Culture and Heritage Studies