5 Reasons To Expand Your Job Skills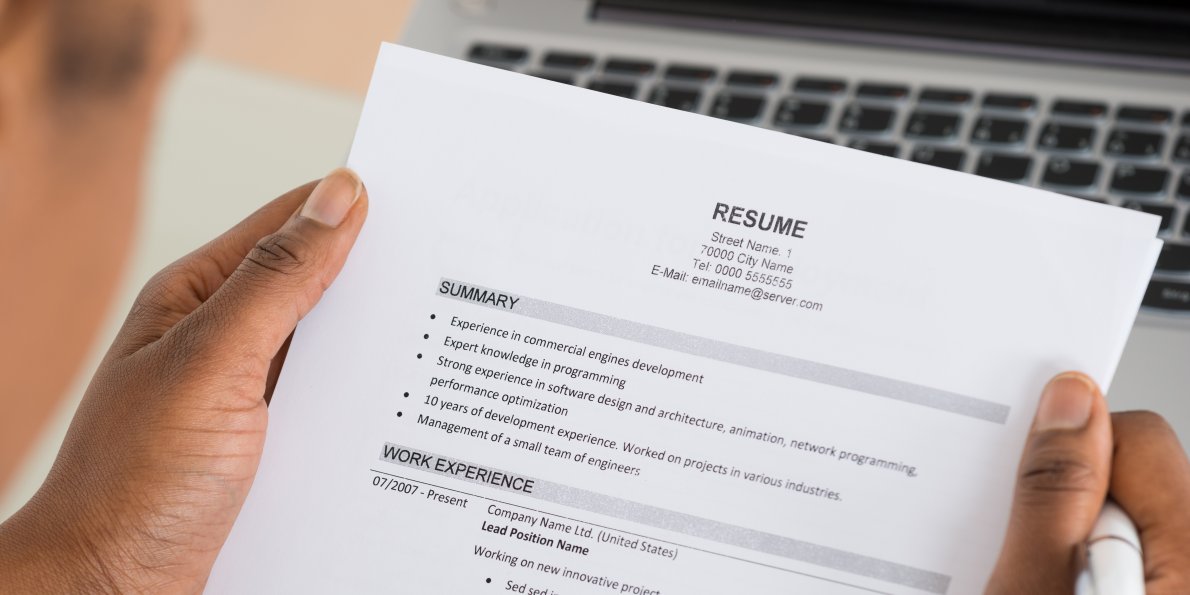 As you go through your career it's also important to advance your skills. You already have the qualifications which landed you your dream job. You have aspirations to elevate your career and this is the time to upgrade your skills. There are a lot of benefits from learning new job skills for your professional development. You might be currently employed or maybe in between jobs but you know that there's lots of opportunities for growth. Below are 5 reasons to expand your job skills.
1. It makes you more employable
Your job skills can help increase your chances of finding employment. You are also able to broaden the range of job opportunities. So while you might have a certificate or degree in one field you are able to expand your qualifications.
2. It helps you select the right career
Developing your job skills helps you understand yourself more hence making better career choices. Through experiences you learn what you can handle as well enjoy.
3. Increases your potential
You are able to learn to work faster when you develop your skills. You are also able to develop your stress management.
4. Improves networking
Additional experiences and skills help you network higher and even widen your job prospectives.
5. You increase your chances for better salary
You are highly likely to be promoted when you develop your skills. With a promotion you are likely to get a better pay.