7 Places to Learn Microsoft Excel For Free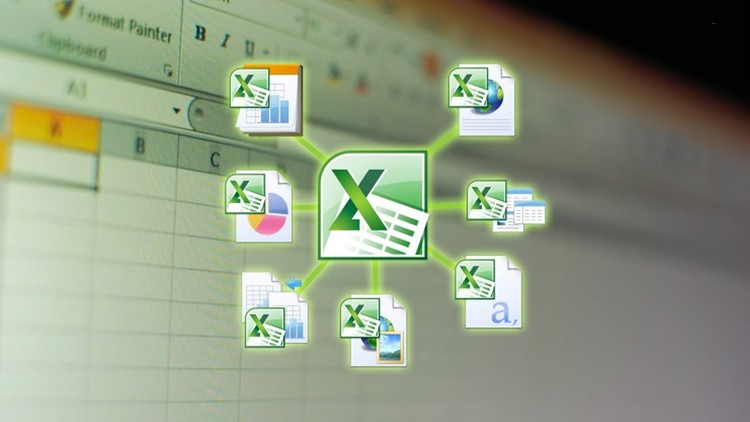 A lot of businesses and companies use Microsoft Excel. In terms of having digital skills, Microsoft Excel is a requirement. In business, about 80% of your work will come from 20% of the functionality of the Microsoft Excel. Excel is used to organize data in an easy-to-navigate way, create tables and even works as a to-do list. The ability to use Excel can instantly increase your job prospects. While the program is slightly complex you can learn how to use it for a variety of tasks. Below are free resources that let you learn the program from the comfort of your home.
1. Excel Exposure
Excel Exposure illustrates how to work with the program. It covers an array of topics in key areas, and keeps things simple.
2. Excel Central
Excel Central gives you the basics for free. You can choose between four versions of the program.
3. Excel Hero
Excel Hero is good for both who already understand the basics and beginners. This site provides workbooks for downloading so you can put to use what you have learnt.
4. Mr. Excel
While products are not free, the blog includes a variety of tips and tricks that can help you learn Excel. You can also participate in the free webinars.
5. Improve Your Excel
Improve Your Excel offers free videos and webinars,  and introduces topics like Excel Power Query amongst others.
6. Excel Easy
Excel Easy is perfectly suited for beginners. Each section has sub-pages allow you to learn more about a topic, or move on to focus on what you need to learn.
7. Excel Jet
This site gives quick reference for keyboard shortcuts.