8 Tips For Your First Job in Entertainment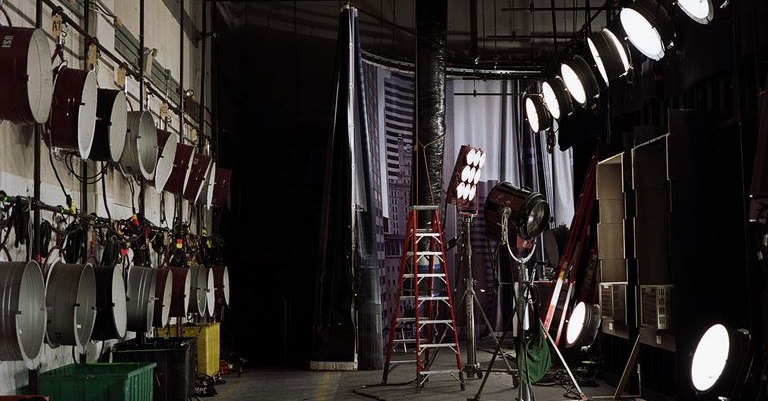 You are probably thinking of getting a job in entertainment. You are creative and passionate about music, film, radio or television. Or maybe you are interested in managing talent, representing or searching for it. Maybe you enjoy writing about entertainment. The entertainment industry can be very rewarding with high income, glitz, and glamour. But with the careers in entertainment comes a lot of work and long working hours. You make a lot of sacrifices to your lifestyle. You also need to be resilient, creative and thick-skinned to survive. Still, if you feel you are up to the challenge, then the first thing you need is to get in. Below are tips on how to get your first job in entertainment.
1.Master Your Craft
Entertainment isn't just a job, it's art. You need the theoretical and practical skills to hone your skills. Whether your interest is in film production, acting, composing or TV news, almost every role in the entertainment industry requires creativity and a dedication to your craft. Do your research, shadow professionals and be bold in your moves.
2. Show Confidence
From executives to entertainers and even a makeup artist, these people ooze confidence. Not everyone is exceptionally talented, but they are often firm and self-assured. You need to show that you have what it takes to fulfill a role. Dress, walk and talk with confidence. Keep in mind the thin line that separates confidence from arrogance. 
3. Spot Opportunities
Honestly, in the entertainment industry, you might have to start at the bottom. If you have ever paid attention to all the successful people in the industry, they share that it took them time to get to where they are. All you have to do is be attentive to opportunities that may arise. The lead singer has a cold – opportunity, an actor has an injury – opportunity or an artist needs representation, an opportunity.
4.
 Be Persistent
You might not receive a callback, or your audition piece gets rejected. Acknowledge the disappointment, and assess where you could have improved. Regardless of the challenges be tenacious.
5. Make Connections
Networking is key for getting ahead. Create a network of contacts who you personally know or had worked with. 
6. Create a portfolio
Create a portfolio when you begin your career. Have a collection of your work whether it's an EP, or scripts or photographs. These portfolios can give producers, managers, and directors an idea of your skills and talents.  
7. Further your skills and education 
Learning does not stop after graduation. Advance your skills by either going to skill or attending workshops and training. Read more and research about the latest advances or trends.
8. Ask Questions
Ask industry professionals about how to get in. You should also ask for advice on how to hone your skills.