Album And Video Delays, Ammara Brown Explains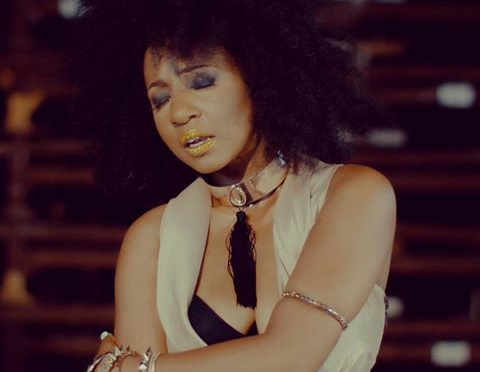 The road to Ammara Brown's debut album has been a very long one. After announcing that the album would be released on the 1st of October, the songstress has given a new date. Ammara announced the release date for her debut album Ammartia in a Twitter post. It read:
"Gamornin' Ammartians!!
The countdown begins !!! In 25 days, on the 10th November we'll be launching my debut album "Ammartia" pic.twitter.com/mMuY1mKyXY
— AMMARA (@AmmaraBrown) October 16, 2017″
She also explained the delay for the release of her 'Akiliz' music video. The video was expected to be released on Monday 16 June and never came to be. She explained that due to circumstances beyond her control, the video could not released.