Archbishop Tutu Fellowship Programme 2018 for Emerging Young African Leaders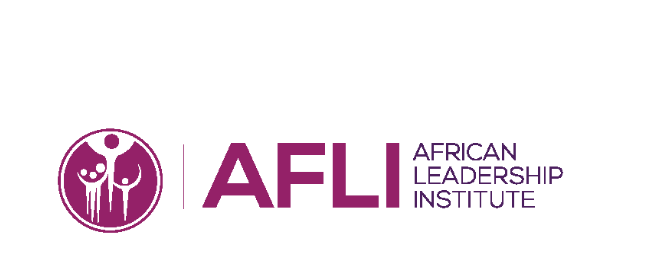 As AFLI's flagship leadership development programme, the Tutu Leadership Fellowship Programme welcomes an elite group of Africa's highest potential young leaders, representing a wide range of sectors. Offered on a part-time basis over six months, the Programme includes two 9-day Group Learning Modules with an impressive array of distinguished leaders and faculty. These are intensive interactive workshops; one at the historic Mont Fleur conference facility (South Africa), and the other split between Oxford University and London (UK).
The Programme has been designed specifically for African leaders in consultation with our African faculty and advisors and with Oxford, whose famous tutorial style has been adopted. It provides participants with an intensive learning and broadening experience on the principles and application of leadership, and an opportunity to explore the issues and specific characteristics of leadership in Africa, as well as the global challenges and dimensions of an African leader.
Upon completing the Programme, Tutu Fellows return to play active roles in their respective communities, countries and spheres of influence. Great value is placed upon becoming a member of an established exclusive and supportive network of Africa's future leaders – the Tutu Fellows. As part of this network of global leaders, all Fellows are expected to attend AFLI alumni events, as well as function as ambassadors for the Fellowship across all segments of society.
Requirements:
Competition is extremely tough for the 20 fellowship places available; each year we receive over 200 top quality nominations from all over Africa, which are put forward by our existing Fellows, Partners and network of influential leaders.
The Awards are aimed at the cream of the continent's future leaders, specifically targeting the next generation of Africa's leaders in all sectors of society, between the ages of 25 and 39. (They must be under the age of 40 on 30 April 2018.)
Candidates must be citizens of an African country, and must be currently living in Africa, or temporarily placed abroad by their employer or completing further education abroad, or working on African projects for a global organisation.
They should be committed to living in Africa and to actively contributing to its long-term success. AFLI are keen to seek candidates who may not otherwise have access to such a leadership training opportunity.
Application Deadline: 15th December, 2017
For more information click here.