Award for Excellence in Journalism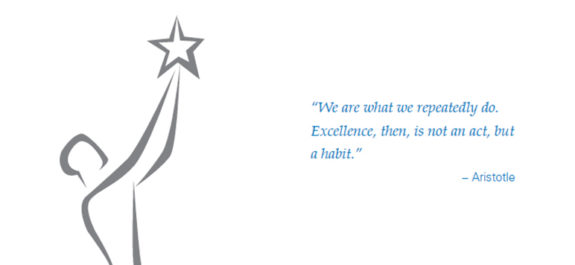 The American Psychoanalytic Association (APsaA) is currently seeking nominations for the Award for Excellence in Journalism to recognize professional reporting of outstanding merit that contributes in an exceptional way to the public understanding of psychoanalytic and psychological principles and phenomena.
Nominated work need not be specifically about psychoanalysis or psychotherapy per se but can advance or challenge our understanding of human relationships/behavior and/or the life of the mind.
WORTH
The $1000 award is broadly conceived. The Award is juried by a panel of professional journalists as well as by psychoanalysts.
ELIGIBILITY
Any person, including authors, may submit material.
To be eligible, work must have been written in English, intended for the layperson, and must have been first published between July 1 and June 30th.
DEADLINE: September 18 2018
To apply and for more information visit here