BitFinance Changes Name to Golix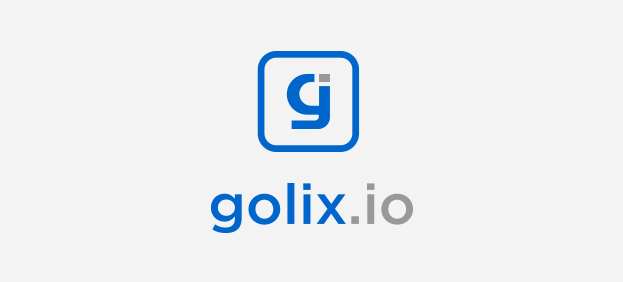 Zimbabwe's only Bitcoin exchange BitFinance is rebranding and changing its name. The bitcoin company is moving towards being a digital currency company. The previous name BitFinance was appropriate when they launched as a bitcoin company and now it's called Golix.
In a press release, BitFinance made the announcement saying, "We're thrilled to have you as an integral part of our vision and today we're excited to let you know that we're moving into the future and changing our brand from BitFinance to Golix."
"We started BitFinance in December 2014 to make it super easy for Zimbabweans to use bitcoin. For a country that had so many 'monetary problems', we strongly believed that bitcoin was going to make our people's lives significantly better, because it gave them financial autonomy. We were right, and we chose our brand names (BitFinance and BitcoinFundi) to position ourselves as a bitcoin company," they added.
The statement highlighted that the company started investing in other digital currencies and have seen that it works. As the company changes it's name it's the completion of their transition.