CAPS United Will Continue After Abandoned Match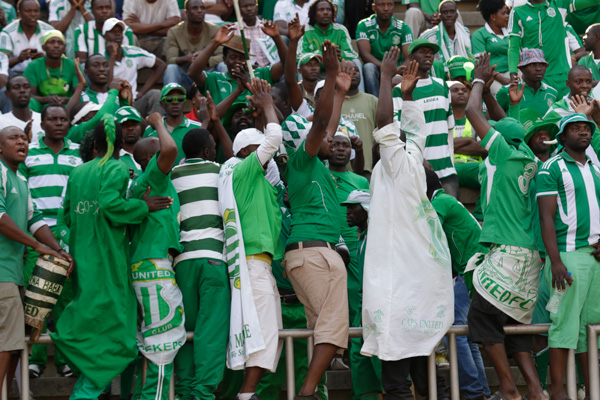 The Chibuku Super Cup quarterfinal match between Shabanie Mine and Caps United at Maglas Stadium yesterday was abandoned. The match was called off in the second half with Caps United trailing 1-0 after assistant referee Thomas Kusosa was badly injured on the head. Upset fans threw a bottle from a bay housing the visitors' supporters which then hit the referee.
CAPS United assistant coach Fungai Kwashi, said that they will resume the abandoned Chibuku Super Cup match between them and Shabanie Mine.
Kwashi said, "We were ready to play the match because we were the better team in the minutes played. No disrespect to Shabanie Mine but we created more chances and we had more possession and could have scored more goals in the first half. I don't want to comment much about this but what I can only say is that we are happy with the way we played. The boys really played fantastic football."