Check Out Sylent Nqo's Latest Track 'Ndinomuridzira Gitare'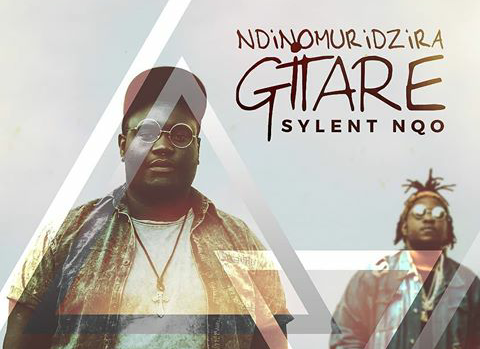 For a person with a good musical ear then the artistry of Sylent Nqo is familiar. Known as the guitar sangoma for all the right reasons, Sylent returns with a fresh track titled 'Ndinomuridzira Gitare'.
The track is an Afro house track which highlights the Sylent's guitar skills. The song is a love song meets party track. Produced by Humpfrey Mboks Domboka, a fairly unknown yet talented producer. There's a lot to love about the track including the pop culture references.
'Ndinomuridzira Gitare' is a follow-up to the smash hit 'Ziguvhu'.
Fall in love with  'Ndinomuridzira Gitare' by listening to it below.